Ikaroa-Rāwhiti
There are two Te Puni Kōkiri Offices in the Ikaroa-Rāwhiti region. These are in Gisborne and Hastings.
Office locations
Our offices can be reached via contact details below.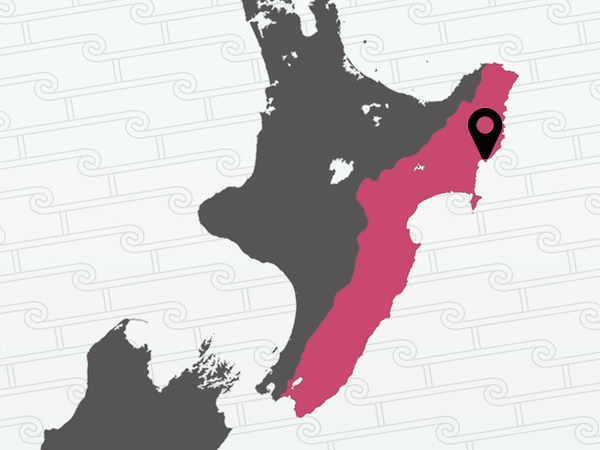 Gisborne
Address

Te Puni Kōkiri House
299 Gladstone Road
Gisborne 4010
Postal address

PO Box 140, Gisborne 4040
P:

E:

F:

0800 875 329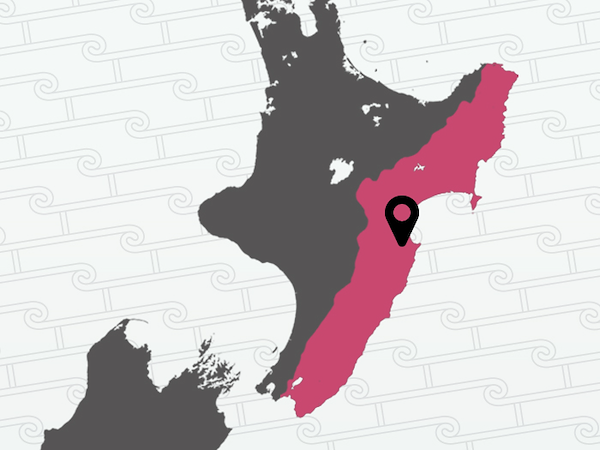 Hastings
Address

Ground Floor
Taikura House
304 Fitzroy Avenue
Hastings 4122
Postal address

PO Box 1440, Hastings 4156
P:

E:

F:

06-878-0756
Our Rohe
Ikaroa-Rāwhiti is the combination of the two former Te Puni Kōkiri regions Te Tairāwhiti and Takitimu.
The rohe begins north at Potikirua and ends south in the Wairarapa. West it runs inland to Matawai and down to the Tararua and Ruahine ranges.
It encompasses the Tūranganui a kiwa, Te Matau a Māui and Wairarapa.
Regional Manager
Mere Pohatu
Regional Manager, Ikaroa-Rāwhiti
Mere has been a public servant all of her working career with the last 23 years as Te Puni Kōkiri Regional Manager for Ikaroa-Rāwhiti. Although being a public servant wasn't her first career choice.
Iwi in our Region
There are 12 iwi represented in Ikaroa-Rāwhiti region:
Ngāti Porou
Te Aitanga A Māhaki
Rongowhakaata
Ngāi Tamanuhiri
Ngaariki Kaiputahi
Rongomaiwāhine
Ngāti Kahungunu ki te Wairoa
Ngāti Ruapani
Ngai Tūhoe
Ngāti Kahungunu
Rangitāne
Ngāti Kahungunu ki Wairarapa.
Iwi radio stations
Radio Ngāti Porou
Tūranga FM
Radio Kahungunu
Local events and updates
Latest events and updates for this section are listed below.
Staff Speak Te Reo Māori All Month at Te Puni Kōkiri

Several Te Puni Kōkiri staff members have taken on the challenge to speak more te reo Māori at home and at work in the month of September as part of Mahuru Māori.

Māori land owners shape proposed Advisory and Development Services

Māori land owners involved with the Māori Land Service case studies have responded positively to the opportunity to influence proposed Advisory and Development Services for all Māori land owners.

Protecting Pēpī Nationwide

Te Puni Kōkiri funded the first ever roll out of life-saving wahakura ten years ago and now every district health board in the country is set to offer them to whānau.

Young Dad With No Farming Background Wins Ahuwhenua

Swapping his Swanndri for a suit for the very first time, Hawke's Bay shepherd Jordan Biddle took a deep breath before crossing the stage in front of 700 people to claim the title of Ahuwhenua Young Māori Farmer for 2017.

Māori Housing Network supports six more papakāinga homes

Crowds gathered in Wairarapa to celebrate a new papakāinga development underway in Wairarapa for the beneficiaries of the Hurunui-o-Rangi Marae, located 10km east of Carterton. The development includes a rebuild of the marae and six new homes that will allow whānau to live on their ancestral land in affordable healthy homes and support their marae. The project will be completed over two years.