Whānau development through land is a key focus for Te Puni Kōkiri. It works with Māori and other government agencies to better support Māori land owners to make the most of their whenua.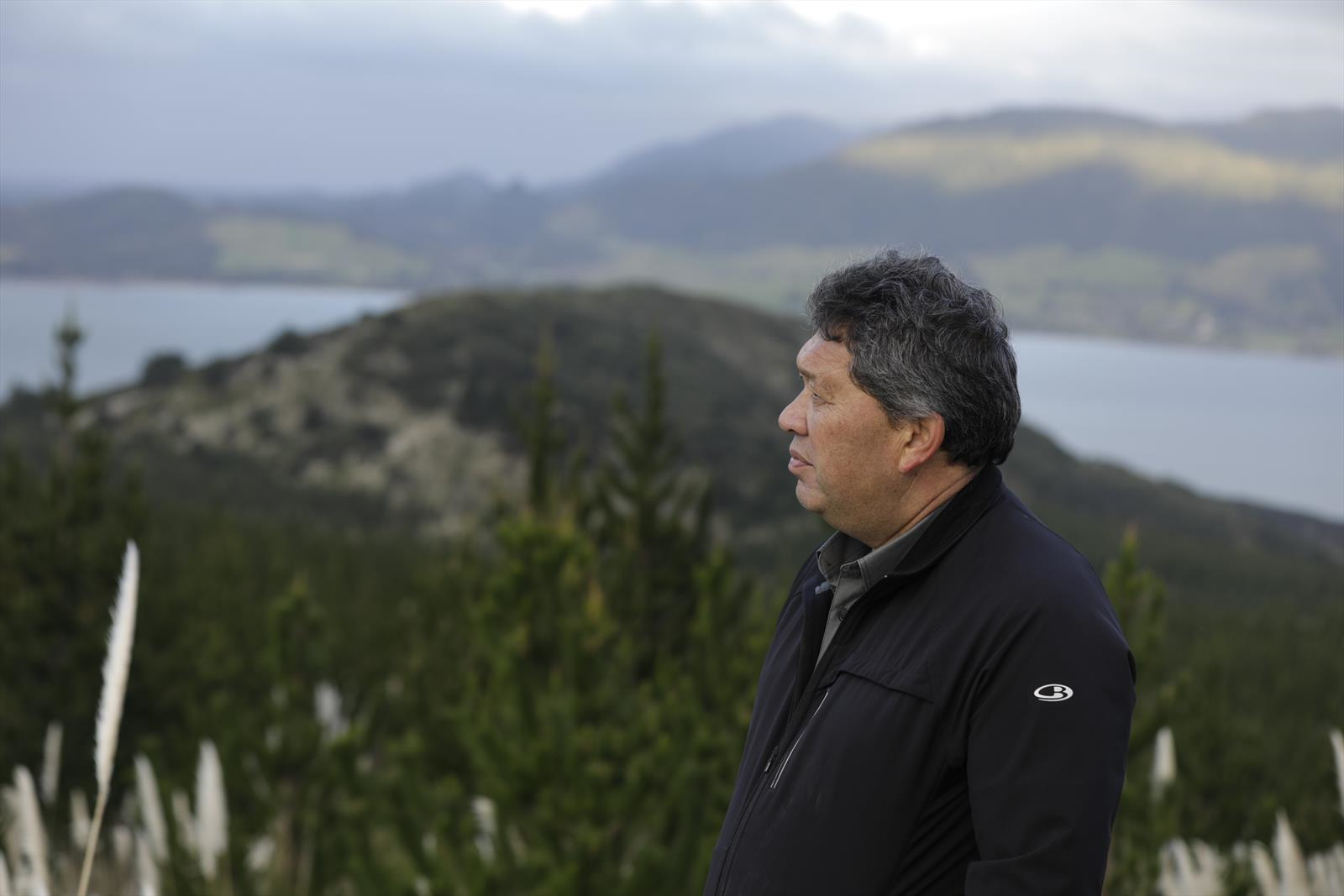 Whenua Māori Programme
A dedicated team in Te Puni Kōkiri is designing and establishing a range of services to better support whānau and owners of Māori freehold land.
This video gives insight into the Taitokerau Māori Forestry Collective, which is increasing the productive use of Māori-owned assets and increasing employment and skills in the region.
Budget 2018
As part of the Government's commitment to fit-for-purpose services for Māori land owners, $7 million has been set aside for the Whenua Māori Programme.
The Whenua Māori Programme will partner with Māori to support Māori in governing, managing and growing their freehold land interests. In addition, whānau can be supported in their role as responsible stewards of their natural environment.
Whenua Knowledge
One of the key initiatives of the Whenua Māori Programme is the development of a Whenua Knowledge Hub and a website designed especially for whānau and Māori freehold land owners. Providing useful tools and knowledge is key to Māori making informed decisions about their whenua.
The Knowledge Hub will provide a wealth of information, digital tools and maps for Māori land owners on all aspects of land development. These valuable resources are due to be completed by the end of 2019.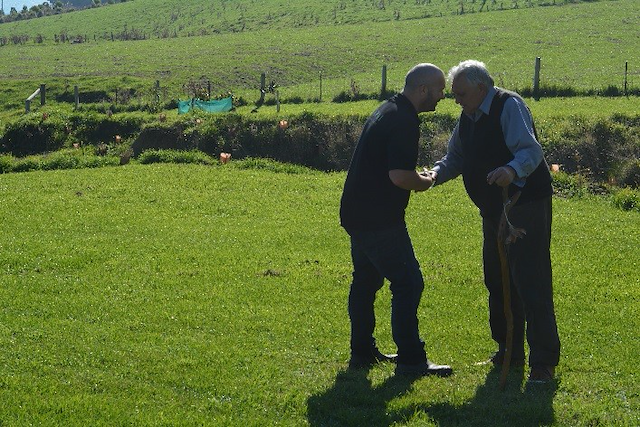 WhenuaViz upgrade an important first step
In the meantime, Te Puni Kōkiri and Manaaki Whenua launched the enhanced Whenua Māori Visualisation Tool (WhenuaViz) in May 2019. You can view the media release here.
The improved website makes it easier for whānau to generate customised land summary reports and find valuable information about soil properties, climate data and potential land uses.
You can view the upgraded WhenuaViz website here.
Guide to using the WhenuaViz website
Our Whenua Māori stories
Whenua Māori Fund
With the support of the Whenua Māori Fund, whānau Māori are exploring and fulfilling their aspirations for Māori freehold land. Read more