Whānau development through land is a key focus for Te Puni Kōkiri. It works with Māori and other government agencies to better support Māori land owners to make the most of their whenua.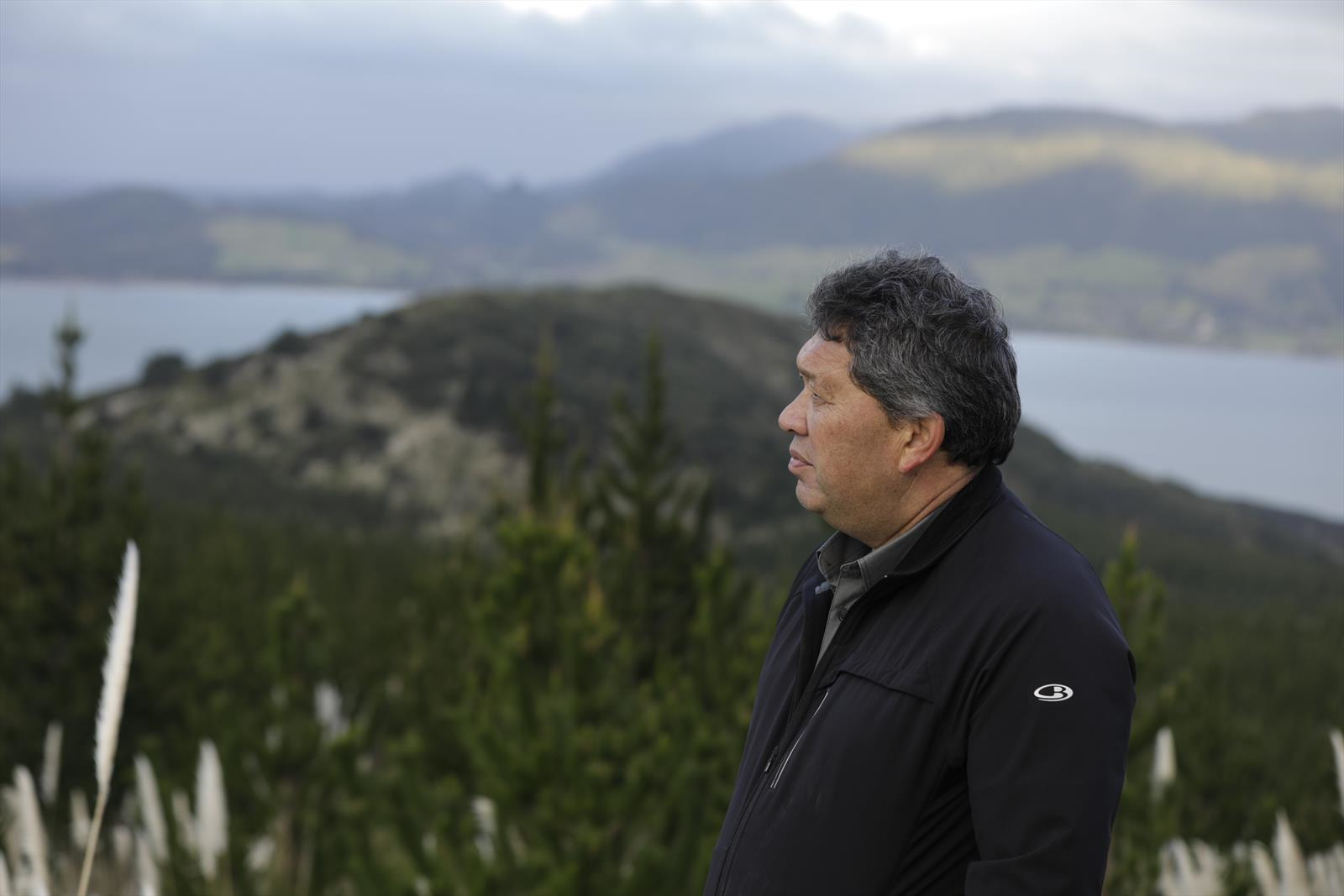 Whenua Māori Programme
A dedicated team in Te Puni Kōkiri is designing and establishing a range of services to better support whānau and owners of Māori freehold land.
This video gives insight into the Taitokerau Māori Forestry Collective, which is increasing the productive use of Māori-owned assets and increasing employment and skills in the region.
Budget 2018
As part of the Government's commitment to fit-for-purpose services for Māori land owners, $7 million has been set aside for the Whenua Māori Programme.
The Whenua Māori Programme will partner with Māori to support Māori in governing, managing and growing their freehold land interests. In addition, whānau can be supported in their role as responsible stewards of their natural environment.
Our Whenua Māori stories
Whenua Māori Fund
With the support of the Whenua Māori Fund, whānau Māori are exploring and fulfilling their aspirations for Māori freehold land. Read more