Māori suicide rates are high in Aotearoa. Te Puni Kōkiri is working with other government agencies, expert groups and community organisations to reduce Māori suicide.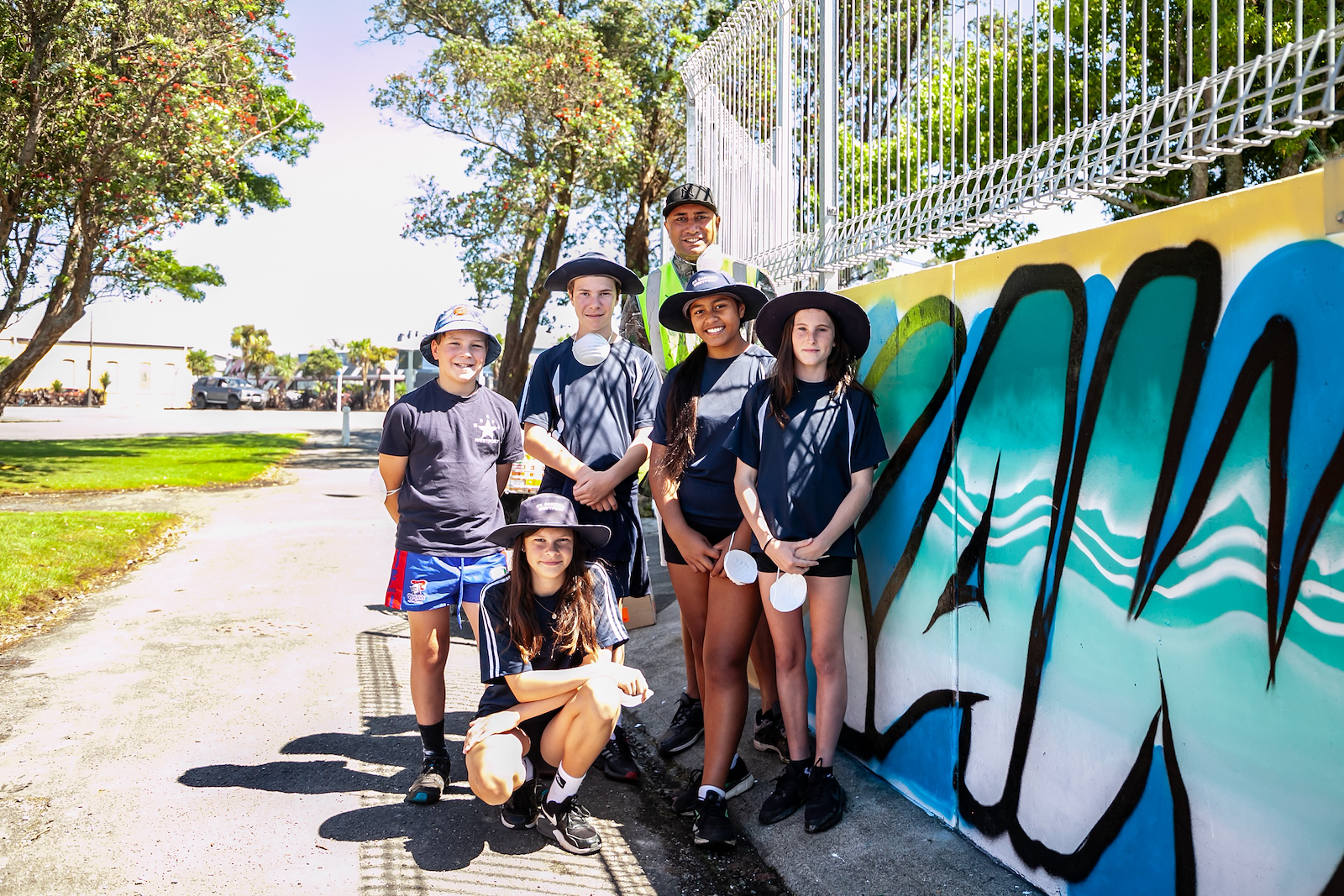 Māori Suicide Statistics
Suicide is a major issue that is of real concern to New Zealand whānau and their communities.
Every year approximately over 500 people, many of them Māori, take their own lives by suicide, affecting the lives of many others. These deaths are preventable.
The Chief Coroner releases national provisional suicide statistics each year to help suicide prevention efforts and initiatives undertaken by other agencies. More information can be found here; https://coronialservices.justice.govt.nz/suicide/.
Stories and Videos
Rangatahi Suicide Prevention Videos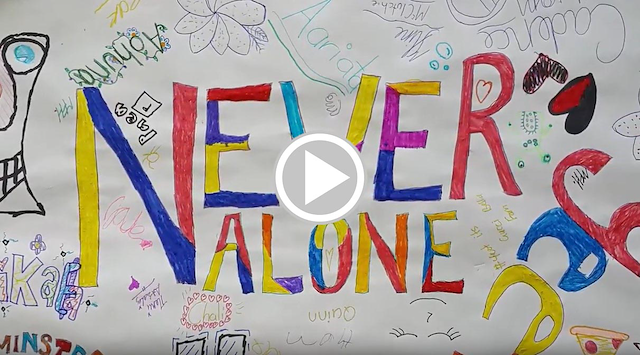 A series of Rangatahi Suicide Prevention videos were produced recently by Skylight in collaboration with 186 rangatahi from seven different schools around Aotearoa. Skylight is an organization that specializes in support for those suffering from grief, loss and trauma. The videos were based on the theme 'How do we support someone in mental distress?
Workshops were held over three-days at each school and focused on supporting rangatahi in learning about suicide prevention, wellbeing and resilience building. The stories focused on situations that rangatahi can sometimes experience that might lead to suicide attempts and they also identified effective support. The project also showed how the medium of film can be used to facilitate conversations in communities.
Māori suicide rates are high in Aotearoa. Te Puni Kōkiri is working with other government agencies, expert groups and community organisations to reduce Māori suicide. Read more about the way they are sharing prevention messages.
Rangatahi Suicide Prevention Fund
The fund invests in initiatives delivered in a Te Ao Māori setting to rangatahi aged 10-24 years to increase skills and knowledge (i.e. through acquisition of coping skills, tools, strategies and positive experiences) building their wellbeing, resilience and leadership improving their ability to deal with stressful and challenging life situations, to influence a reduction in suicidal distress and behaviour.
Other Information about Suicide Prevention
To prevent suicide in New Zealand, it is vital that everyone – individuals, families, whānau, communities, employers, the media and government agencies – work together to promote protective factors and reduce risk factors known to influence suicide. No single initiative or organisation can prevent suicide on its own.
Ministry of Health
We recommend you review the information below from the Ministry of Health to gain a stronger and wider understanding on:
Coronial Services of New Zealand
This website will give you an overview of what you can expect to happen when a death is referred to a coroner. The police must report every suspected suicide to the coroner.
Where to get help
Lifeline: 0800 543 354
Suicide Crisis Helpline: 0508 828 865

Healthline – 0800 611 116

Youthline – 0800 376 633 or free text 234 or e-mail talk@youthline.co.nz

Depression Helpline – 0800 111 757 or www.depression.org.nz

Kidsline – 0800 54 37 54 (aimed at children up to 14 years of age; 4pm to 6pm weekdays)

Child Helpline – 0800 366 694 (aimed at children from 5 - 18 years of age; 9am - 7pm daily)

What's Up – 0800 942 8787 (for 5-18 year olds; 1 pm to 11 pm) or www.whatsup.co.nz (7pm – 10pm)

Rural Support Trust – 0800 787 254

Alcohol Drug Helpline – 0800 787 797 or free text 8691

Samaritans – 0800 726 666 (for callers from the Lower North Island, Christchurch and West Coast) or 0800 211 211 (for callers from all other regions)

Casper – 0508 227737 (Community Action on Suicide Prevention Education and Research)

OUTLine NZ - 0800 688 5463 (This provides confidential telephone support for sexuality or gender identity issues)

The Lowdown – www.thelowdown.co.nz or free text 5626 or email team@thelowdown.co.nz (e-mails and text messages will be responded to between 12 noon and 12 midnight).

You could also talk to your General Practioner (GP), local health professional or someone you trust.
Events and Updates
Latest events and updates for this section are listed below.
Rangatahi working to practice and inform youth work in Aotearoa

For a group of six rangatahi Māori and Pasifika, 2021 was a year of personal growth, where they trained in their chosen career field and had the opportunity to inform how youth work will be carried out in Aotearoa for generations to come.

Sharing stories to inspire and empower rangatahi

More than 300 rangatahi gathered in Whakatū in June for the final Real Talk Mō Ngā Rangatahi 2021 event.

Rangatahi Māori stepping on the Asia-Pacific stage

Four rangatahi Māori have taken their place at the Asia-Pacific Economic Cooperation (APEC) 2021 Voices of the Future youth conference, thanks to support from Te Puni Kōkiri.

Taitamariki event hopes to lift youth vaccination rates in Tāmaki Makaurau

A "for taitamariki by taitamariki" vaccination event is running tomorrow in a bid to curb vaccine hesitation amongst young people in South Auckland.

Getting vaccinated with a mate on campus at the University of Waikato

Rangatahi took advantage of a vaccination event at the University of Waikato last week and were encouraged to bring their mates along.