Our young people are the leaders of tomorrow, and Te Puni Kōkiri is committed to supporting rangatahi Māori to reach their full potential.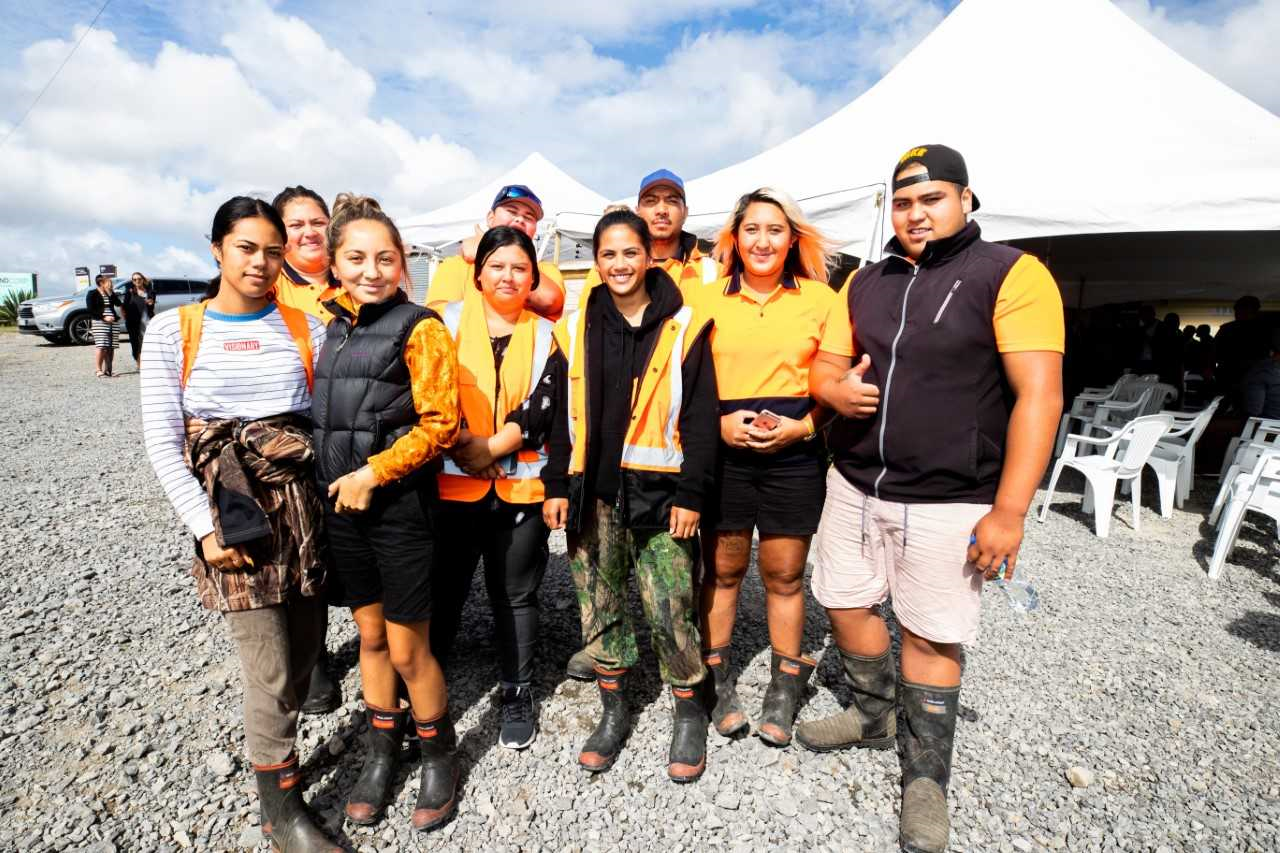 Investing in our future leaders
We are teaming up with whānau, community leaders, providers, other government agencies community leaders and employers all over the country to assist our young people on a pathway to further education, training and employment.
Check out the links below to learn more about the mahi we do with rangatahi throughout Aotearoa.
Events and Updates
Latest events and updates for this section are listed below.
TPK Cadetships support leads to success at HRNZ Awards for Downer and Bank of New Zealand

Rangatahi working to practice and inform youth work in Aotearoa

For a group of six rangatahi Māori and Pasifika, 2021 was a year of personal growth, where they trained in their chosen career field and had the opportunity to inform how youth work will be carried out in Aotearoa for generations to come.

Cadetships: Supporting forestry workers back into the ngahere

Gisborne contractors Gavin and Chrystal Edmonds are helping forestry workers not only recover from drug addictions, but they're also supporting them back into work.

Waikato land owners have big dreams for their whenua Māori

Nestled in the Waikato foothills of Waitetuna, sits Aramiro Ahu Whenua Trust, who are looking to develop their ancestral lands into an agricultural enterprise in the hopes to own their supply chain.

Māori landowners band together for collective impact

The rohe of Harataunga lies on the eastern tip of the Coromandel Peninsula and is largely home to Ngāti Porou ki Harataunga ngā Hapū e Toru.