What Māori Housing funds does Te Puni Kōkiri have?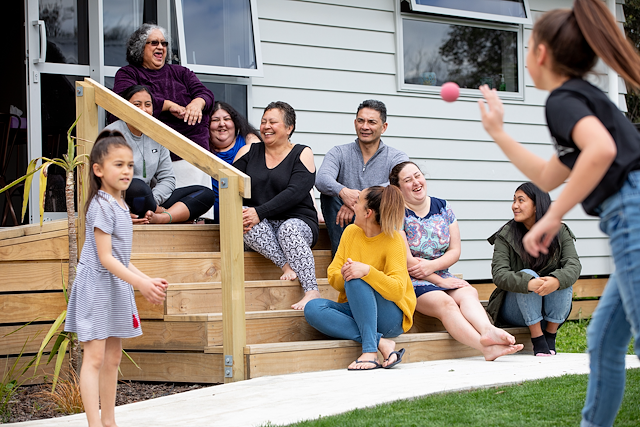 Budget 21 provides for a $380m investment (over four years) into Māori housing through the Whai Kāinga Whai Oranga initiative, to be delivered jointly by Te Puni Kōkiri and Te Tūāpapa Kura Kāinga (Ministry for Housing and Urban Development, HUD):
$138.6m comes to Vote Māori Development for additional papakāinga and small scale housing, alongside additional whare repairs.
$241.4m will be administered via HUD and includes Māori housing sector capability funding, and funding for larger scale Māori housings projects
This investment will be complimented by $350m invested into infrastructure to support Māori and iwi providers to build homes for whānau Māori.  This will be administered by HUD.
The proposed vision for this investment is:
to expand existing Māori housing delivery programmes and improve housing quality through repairs in the immediate term, and
to enable new delivery models that sustainably increase Māori housing delivery in the medium to long term.
Specifically, the funds will be used to:
build 1000 additional houses (including papakāinga housing) in partnership with iwi and Māori throughout Aotearoa.
Repair 700 additional whānau-owned homes in areas of high housing need
Joint Ministers must approve an implementation plan before the Whai Kāinga Whai Oranga funds are released to Te Puni Kōkiri and HUD. 
A particular focus for the new funding is to develop and test new ways of working with iwi partners to deliver centrally enabled, regionally led Māori housing solutions at scale.  Three iwi partners were initially identified through the Pou Tahua workstream of the National Iwi Chairs Forum (NICF) to pilot the new delivery model with the first year of the new funding.
Once approved, the 2021/22 funding will allow these iwi partners to be commissioned to deliver new houses and housing repairs, alongside other smaller scale investments direct to rōpū and whānau Māori who are in the Māori Housing Network pipeline.  2021/22 investments will also build the pipeline of future projects that will be ready to start 1 July 2022.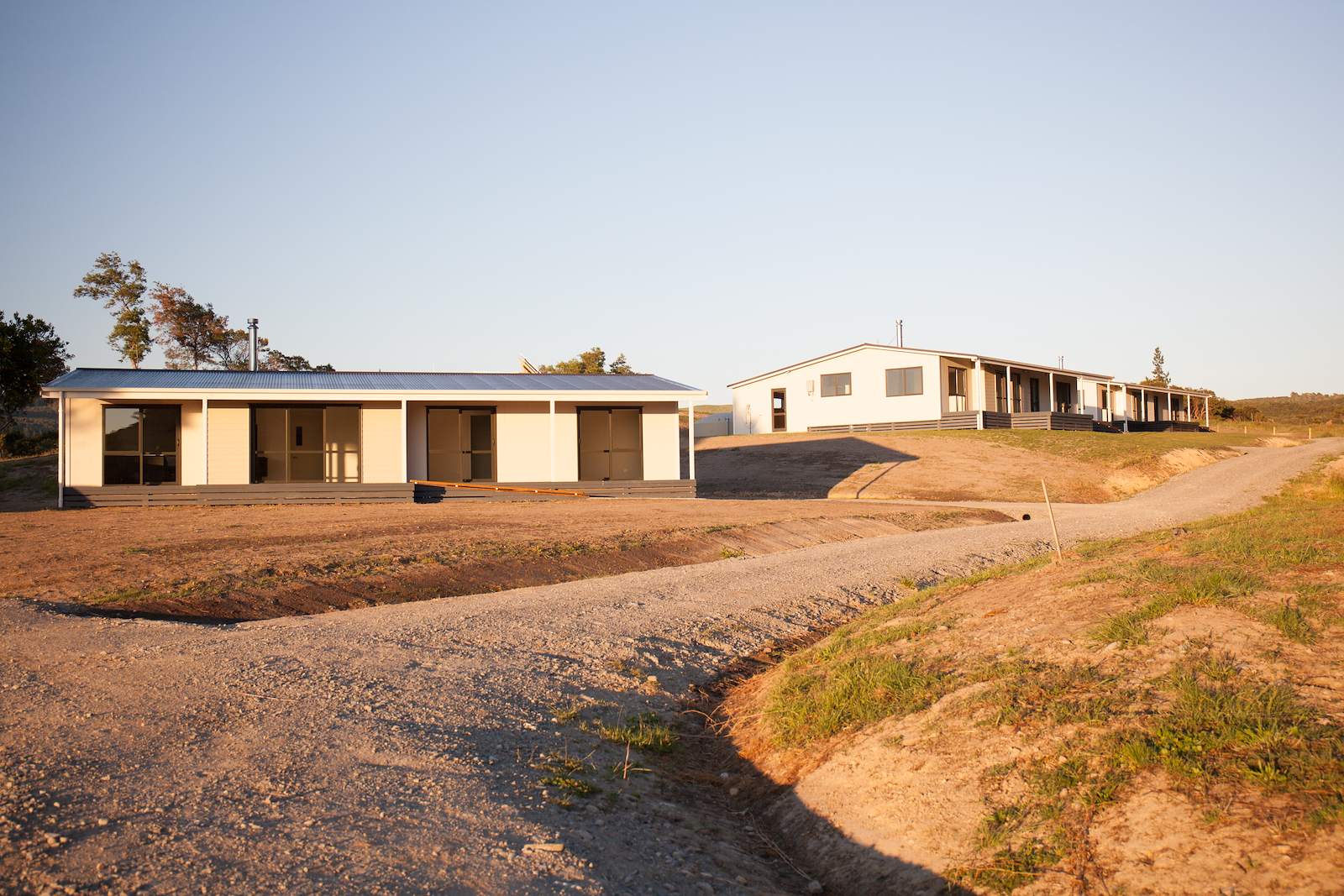 Developing your project with the Māori Housing Network
Stage 1. How can we help?
When you connect with the Māori Housing Network we will listen to you to find out what your housing needs and aspirations are – and discuss how we can help.
If you are looking to develop infrastructure for homes, or want to create affordable housing for whānau, or put together a community housing repair project for homes in serious disrepair, we will help you develop your plans and identify the potential for your project to receive funding.
If you need other housing services, such as help with a tenancy or emergency housing, we will assist you to get help through the right agency.
If your project is outside the scope of our funding, we can hep connect you with other agencies.
Stage 2. Project development
Once you have a project ready to develop, we will work with you to prepare your funding proposal, including working through options for funding support. In some cases this may include considering other potential sources of funding if these are available.
Stage 3. Proposal management
All funding proposals are assessed nationally from time to time throughout the year. Once your proposal has been assessed, you will be advised whether or not your project qualifies for funding support through the Māori Housing Network.
If you are not funded, we may be able to help you with information, advice and referrals to other agencies and potential sources of funding. If you are granted financial assistance, we will work with you on the next steps. These include completion of a Funding Agreement. This sets out the outcomes you want to achieve, deliverables, timelines and payment schedules.
Stage 4. Monitoring and reporting
As your project gets underway, you provide regular progress reports, as set out in your Funding Agreement. As each agreed milestone is achieved and invoices presented, funding for the next steps is released.
The Network will keep in touch with you to ensure that the practical and financial support provided is meeting your needs. We want your project to be a success.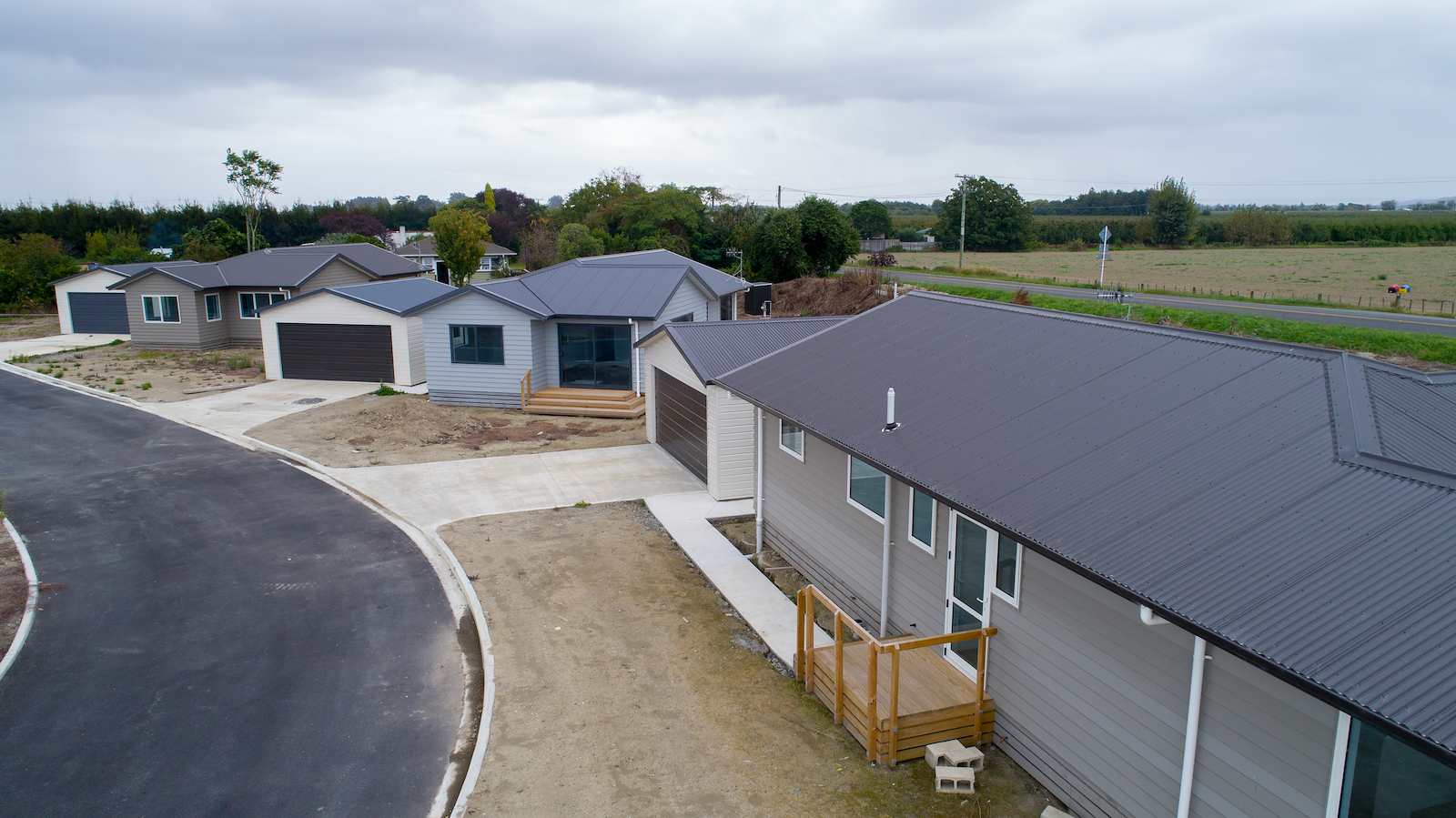 Te Puni Kōkiri Māori Housing Funding Recipients
New approvals by Region as at 30 June 2021

The following table outlines the regional distribution of funding for the 568 projects approved by Te Puni Kōkiri between 3 October 2015 and 30 June 2021. Some projects include planned expenditure over multiple years. 
Region
Total value of projects
approved ($m)
% of total
funding
Count of
projects
Te Tai Tokerau
$ 24.810
16%
80
Tāmaki Makaurau
$ 15.066
10%
28
Waikato-Waiariki
 $ 31.176
20%
143
Ikaroa-Rāwhiti
 $37.941
25%
111
Te Tai Hauāuru
 $26.143
17%
151
Te Waipounamu
 $16.156
11%
43
National
 $2.216
1%
12
Grand Total
 $ 153.508
100%
568
Te Puni Kōkiri Māori Housing Investment by Financial Year