What we do
We provide grant funding to support rōpū to progress through the planning for a papakāinga, to get to a point where construction can commence, ie, "shovel ready" (subject to funding).
A 'papakāinga' in the context of Te Puni Kōkiri investment refers to a group of three or more houses on whenua Māori, and functioning as an intentional 'community' in accordance with tikanga Māori.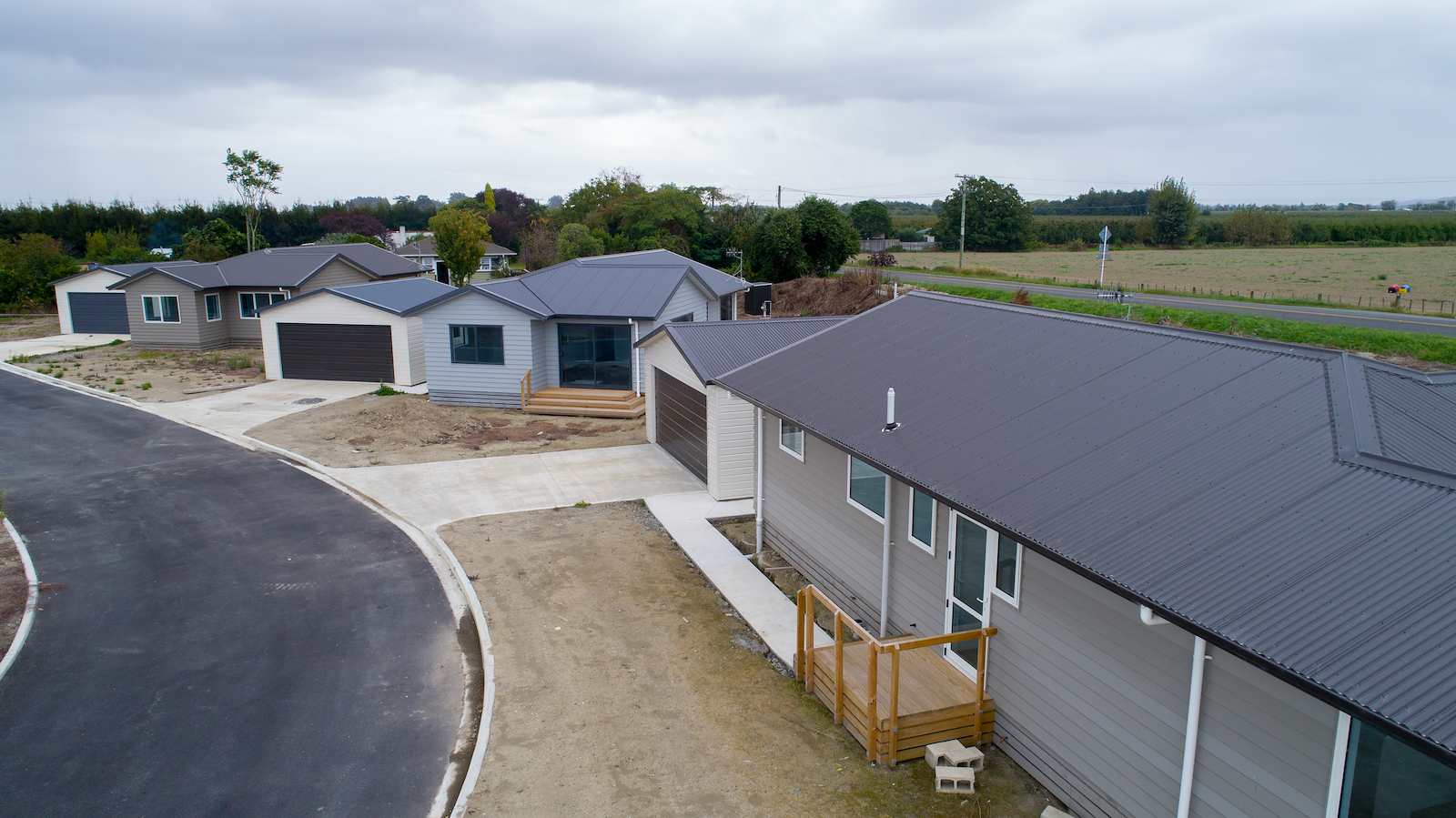 Who is eligible?
Rōpū must:
Have a formal governance structure (land/Ahu Whenua trust, whānau trust, collective etc).
Not have the finances (or capacity to borrow) to fund the full papakāinga feasibility themselves.
Not have received prior financial assistance for papakāinga feasibility.
Have completed their preliminary planning stages (ie, steps 1 and 2 of the "Guide to Papakāinga").
Have documented the legal mandating requirements from the landowners to develop a papakāinga.
The proposed papakāinga must be for affordable rental housing (to be owned and operated by the rōpū), or owner-occupied housing, or a combination of both (acknowledging that the feasibility may determine which).   Te Puni Kōkiri does not support planning for commercial developments.
What can the grant be used for?
The grant can cover costs predominantly external to the rōpū such as (but not exclusively):
Preliminary investigations – e.g. geotechnical investigation costs.
Design – e.g. civil engineering and architecture design.
Planning, consent and approvals – e.g. planning costs and resource consent.
The costs above can also be funded to investigate the feasibility of, and plan to, expand an existing papakāinga.
How long should this take and what should we have at the end of it?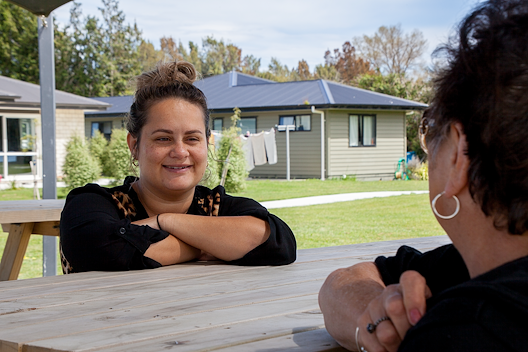 This process usually takes about 9-10 months. At the end of the papakāinga planning (feasibility) stage, you should have a fully costed project plan, confirmation of demand from whānau who want to rent or own a home in the papakāinga, site plans, completed Te Puni Kōkiri Application form (if required for next stage funding from Te Puni Kōkiri) and a Project Viability Assessment Tool (PVAT). At the end of the planning you should be able to submit resource consents.
What level of funding is available?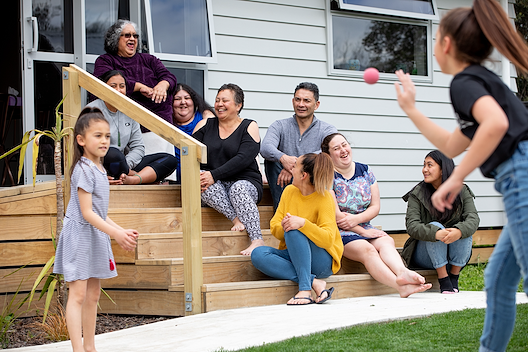 Each project will differ depending on complexity, external factors and level of previous work undertaken (including as part of papakāinga workshops).  To understand what may be available to support your planning, please contact a regional office near you.
Demand across the rohe exceeds the amount of funding Te Puni Kōkiri has available.  We cannot fund every proposal that meets our criteria, as much as we would like to. 
For more information on what funding is available and what has been delivered go here.
Need more info, or want to apply for funding?
Go here for further resources that support papakāinga development.
Click here to register a housing enquiry with a regional office near you.
For more information on your whenua go to the Tupu website.