The Whenua Māori Fund supports whenua Māori based economic, cultural, social and environmental projects which help strengthen whānau, communities, regions and the New Zealand economy.
It assists Trustees and owners of whenua Māori to explore the potential of their whenua and to investigate the means of lifting productivity, either through improving and growing existing operations, diversification, or preparing for new ventures.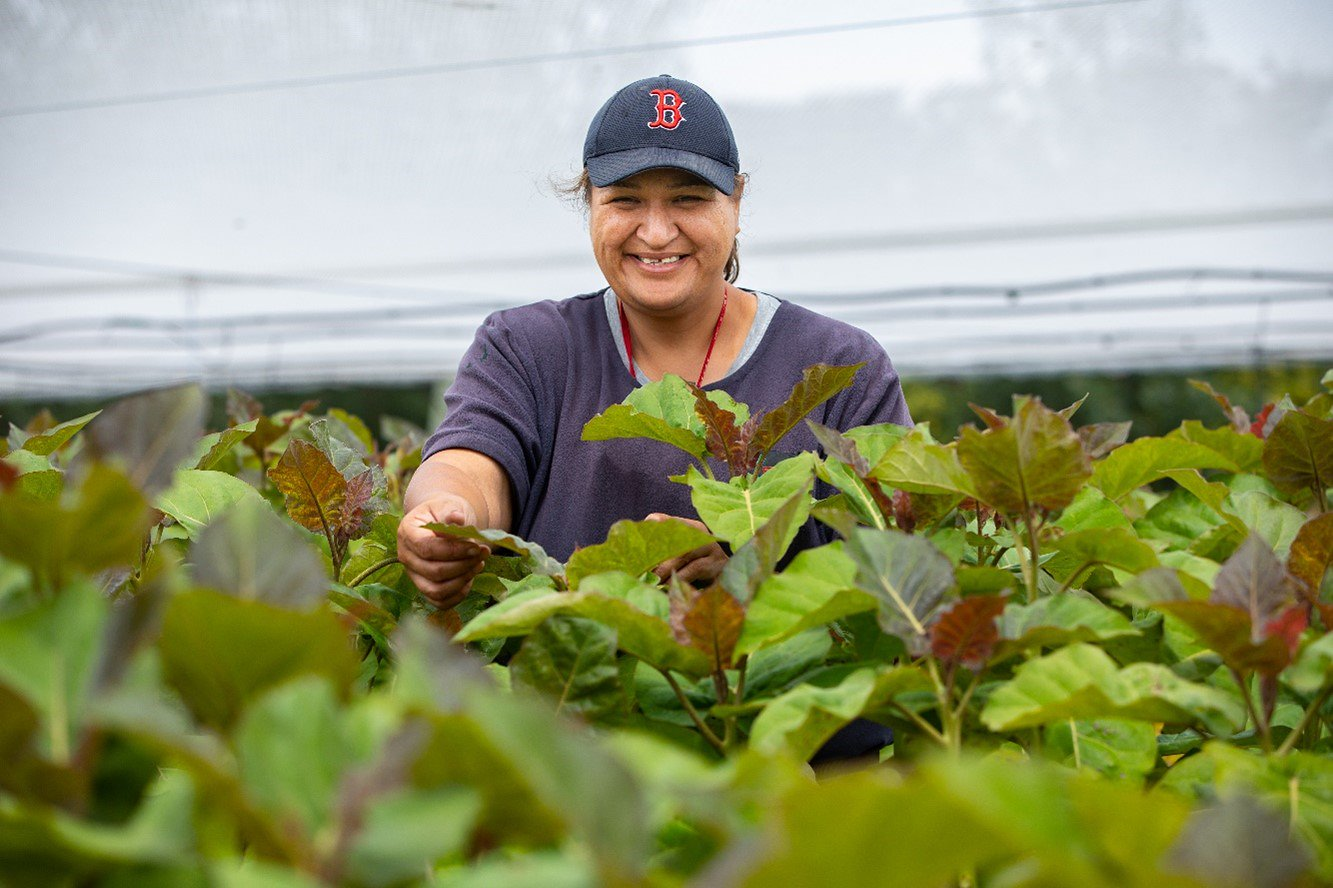 Criteria for applications
To be eligible to apply for funding from the Whenua Māori Fund:
Your whenua must be Māori freehold land. To check, enter your block details on the Tupu.NZ website, Find your whenua https://www.tupu.nz/
Your whenua must have a governing entity, i.e. Trust, Incorporation or other entity established under Te Ture Whenua Māori Act 1993 unless there are seven or fewer owners
If there are seven or fewer owners, each owner must be supportive of an application to the Fund.
How to apply
Applications can be made at any time throughout the year. If you think the Whenua Māori Fund could support you and your whānau, please contact your nearest Te Puni Kōkiri regional office, so our staff can help determine your eligibility and discuss your ideas for developing your whenua.
You can find the details of our regional offices here.
Whenua Māori Fund Application Form
For information about the Fund and to apply, please read the Fund information, application form and guidance form here.
Our whenua resources and services
Further whenua information and support
Project Overviews
To give you an idea of the types of projects the Whenua Māori Fund can support, we have provided overviews of some of the projects we have supported. You can view the Project Overviews of the Whenua Māori Fund recipients here.
Events and Updates
Latest events and updates for this section are listed below.
New whenua development calls people home

On a brilliant sky-blue day, whānau gathered on their ancestral land near Te Araroa on the East Cape to plant more than 1300 lime trees.

Taranaki maara kai nourishing body, mind and soul

It's not unusual for a garden to grow kai. But what about maara that also grow language and communities? That is exactly what is blooming under the watchful gaze of maunga Taranaki in Te Taihauāuru.

Honeys of Te Urewera only the start

Every morning, Brenda Tahi wakes up in the valley of Ruatāhuna, and pours herself a hot cup of lime and honey sourced from the pristine Te Urewera forest that surrounds her home.

$7 million for Whenua Māori Programme

As part of the Government's commitment to fit-for-purpose services for Māori land owners, $7 million has been set aside for the Whenua Māori Programme in Budget 2018.

A man on a mission to bring people together

Standing up from his seat, Toko Kapea pulls out a map and holds it up high, letting the sheet unfold and roll down to the ground, revealing the Te Tai Hauāuru region.