Te Puni Kōkiri works in partnership with other government agencies and the private sector to develop policies and opportunities that support the growth and development of Māori within the Information Technology sector.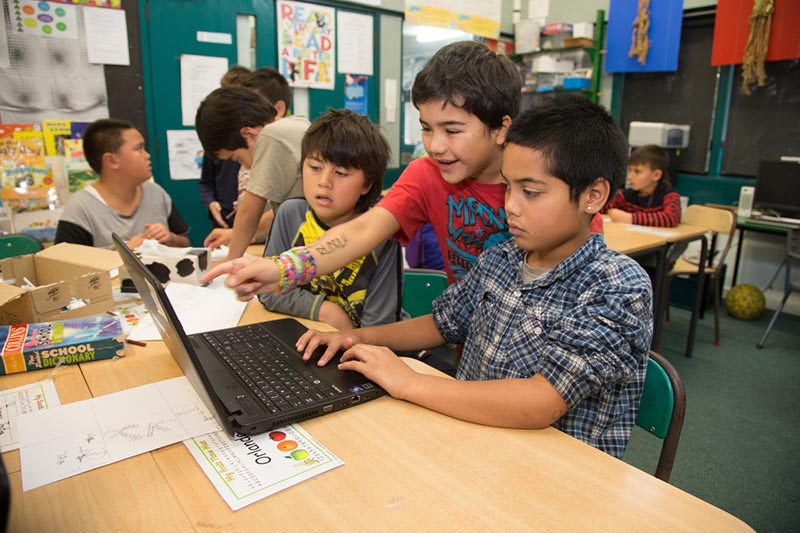 Events and Updates
Latest events and updates for this section are listed below.
Online Māori mall for Te Tai Hauāuru goes live

Hokohoko, a new online Māori mall has been launched to provide hundreds of Māori businesses across Te Tai Hauāuru the opportunity to sell their products and services on the one-stop-shop website. 

 

Virtual reality game developed to activate te reo Māori in sports

Puni Reo Pāhekoheko is a Māori language virtual reality game aimed at encouraging the use of te reo Māori in sports.

Developing Māori leaders in an emerging market on their own land

New Zealand Manuka Group is a medium-sized Whakatāne-based primary industry business operating in partnership with Māori land owners in the Bay of Plenty to produce manuka oil straight from manuka trees being grown on Māori owned land.

Helping rangatahi get into the 'digi' creative space

Hori Mataki, creative lead for Ariki Creative and member of Te Ao Hangarau, is paving the way for rangatahi with an interest for digital technologies. In his words, Te Ao Hangarau is 'setting up the change for rangatahi to build off our shoulders to get into the digi space'.

Rangatahi taking on big business

Māori secondary school students have shown off their flair for entrepreneurship in a series of successful workshops that have recently wrapped up.