This page has updated information on COVID-19 and the vaccine rollout, including information of particular interest to whānau and Māori communities.
COVID-19 update
Northland, Waikato and Tāmaki Makaurau are at Alert Level 3. The Unite Against COVID-19 website provides information specific to Northland, Waikato and Tāmaki Makaurau.
The rest of Aotearoa is at Alert Level 2. 
Wear a mask, scan wherever you go whānau and get tested if you have flu symptoms.
The link to the latest, and all, Be a doer! Karawhiua Pānui is available on the website. You can also subscribe via the website https://www.karawhiua.nz/panui/
For guidance on protecting yourself and your whānau from COVID-19 misinformation and scams, please visit the Unite Against COVID website.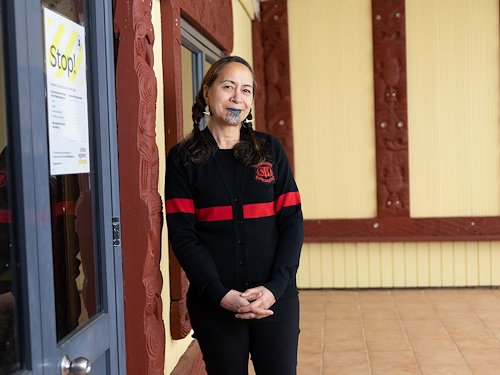 Book your vaccine
Everyone aged 12 and over is now eligible for a free COVID-19 vaccine.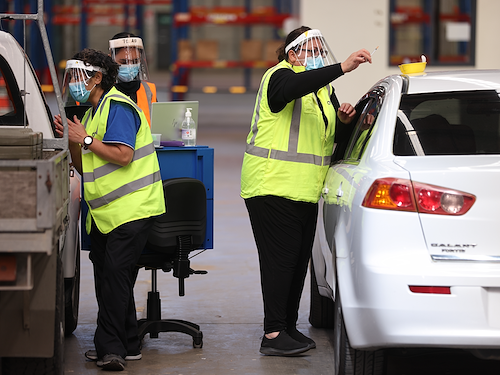 Vaccination clinics round the motu
COVID-19 vaccination clinics and support for Māori.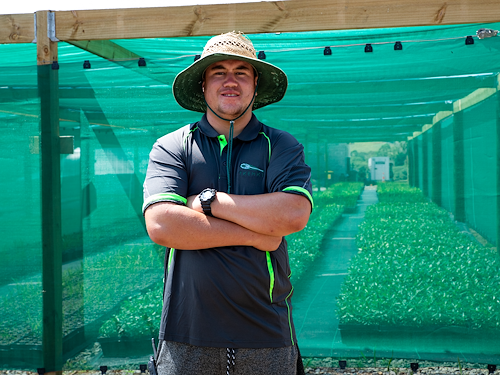 Māori businesses
Support for Māori businesses.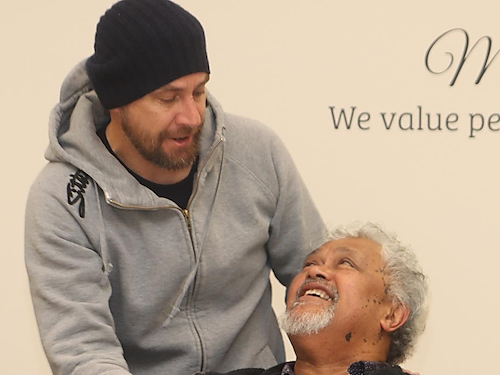 Funding and support
Emergency food and support, Whānau Ora agencies, funding for iwi representative organisations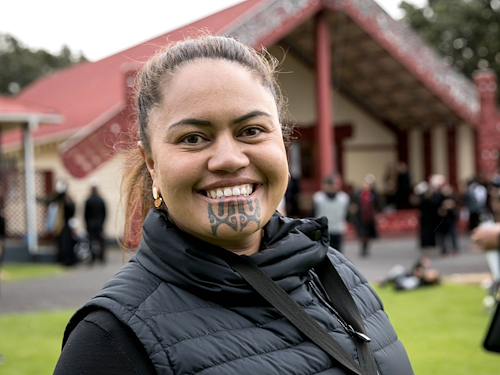 Wellbeing and activities
Taking care of all aspects of your hauora.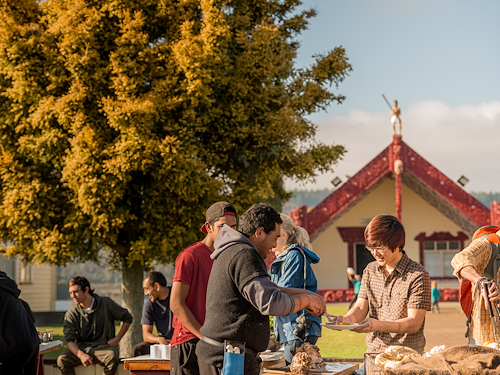 Iwi and marae
Managing the COVID-19 safety of manuhiri and tangata whenua at the marae.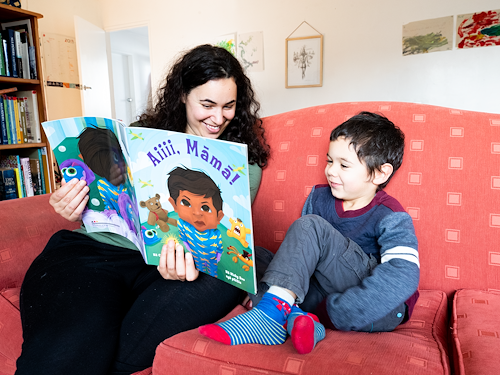 Schooling
Information for whānau Māori with children in the education system.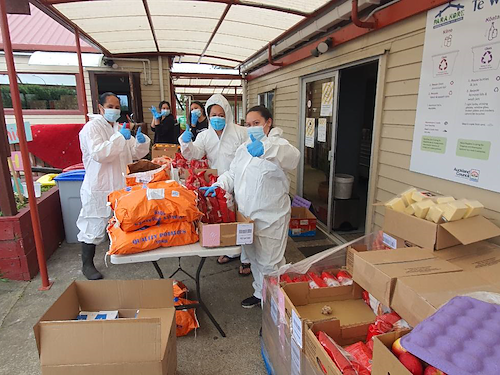 Māori-led response to COVID-19
Māori are doing some awesome mahi - read the news about how Māori are responding and recovering from COVID-19.