This page has updated information on COVID-19 highlighting important information for whānau and Māori communities.
COVID-19 update - Phase 3
All of Aotearoa remains at Orange setting and at Phase 3 of the Omicron response. 
Testing
If you have symptoms of COVID-19 (most common is a cough, sore or scratchy throat, and runny nose) you should get a test. If you are unsure if you should get a test check out the guidance from Ministry of Health.
If you are not symptomatic you do not need a test. 
RAT Testing
Rapid Antigen Tests (RATS) are the main method of testing for COVID-19. PCR tests will be reserved for those who need it most.
You can visit a community testing centre to get a test. Head to Healthpoint to find a centre near you. 
If you are eligible, you can pre-order and then collect RAT tests. Check your eligibility here.
Unite Against COVID-19 provides more information around testing requirements under Phase 3.
What if I test positive for COVID-19?
If you receive a positive result for COVID-19 from a RAT test , you should report the results online through My Covid Record or by calling the helpline (0800 222 478). 
You should isolate for 7 days and follow instructions on the Unite Against COVID-19 website including about self-isolation and testing.
Do I need to self-isolate? 
Only confirmed cases and household contacts of a confirmed case are required to self-isolate for 7 days. 
In Phase 3, Close Contacts no longer need to isolate unless they are symptomatic. If you are a Close Contact, you should monitor your symptoms for 10 days. If you develop symptoms get a test, and you should isolate until you get your result.
Locations of interest will no longer be published during Phase 3. Contact tracing will focus on identifying high risk contacts of cases.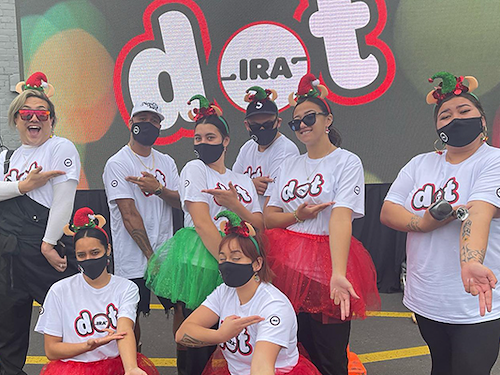 Māori Communities COVID-19 Fund
Government has approved $70.148m with 83 kaitano (or applicants) in 44 proposals in Phase 1, to rapidly accelerate Māori vaccinations across Aotearoa and support the efforts of DHBs to reach the 90% double vaxxed target.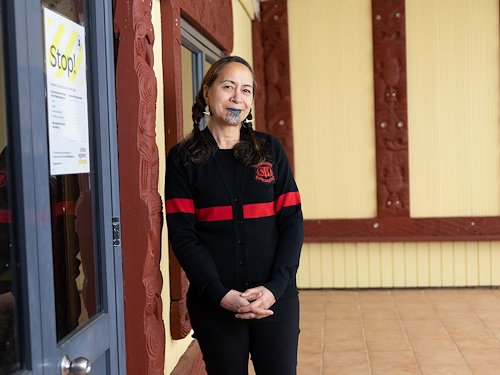 Book your vaccine
Everyone aged 12 and over is now eligible for a free COVID-19 vaccine.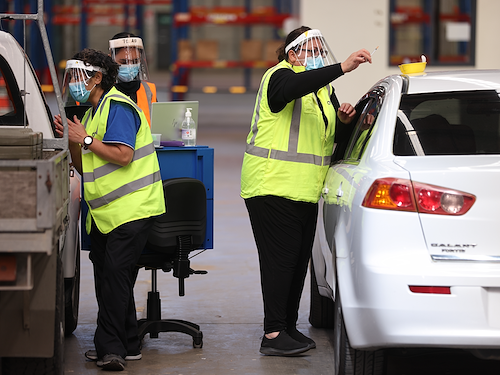 COVID-19 vaccination clinics and support for Māori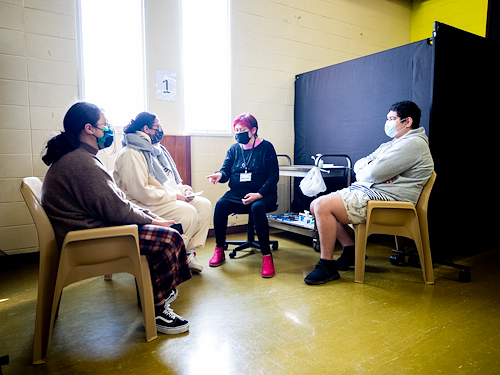 Preparing your whānau for COVID-19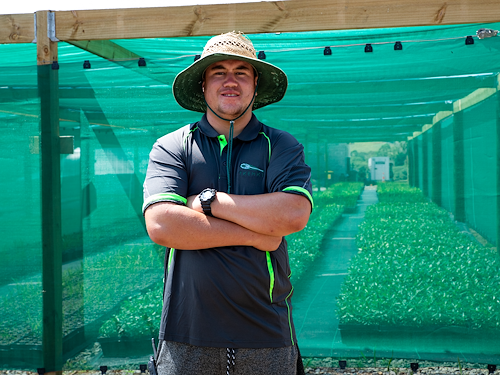 Māori businesses
Support for Māori businesses.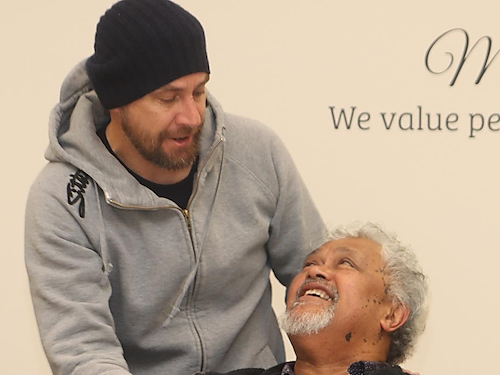 Funding and support
Emergency food and support, Whānau Ora agencies, funding for iwi representative organisations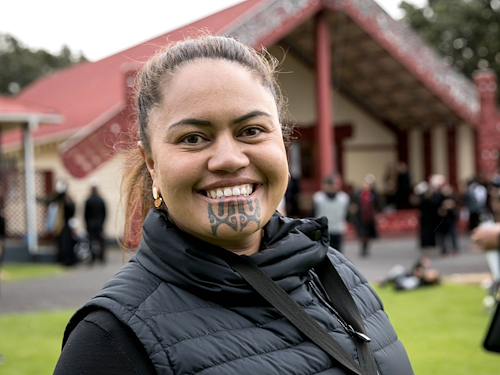 Wellbeing and activities
Taking care of all aspects of your hauora.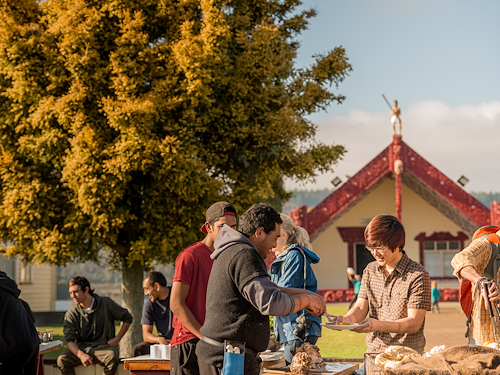 Iwi and marae
Managing the COVID-19 safety of manuhiri and tangata whenua at the marae.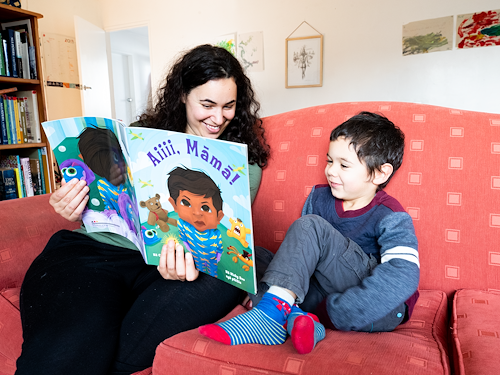 Schooling
Information for whānau Māori with children in the education system.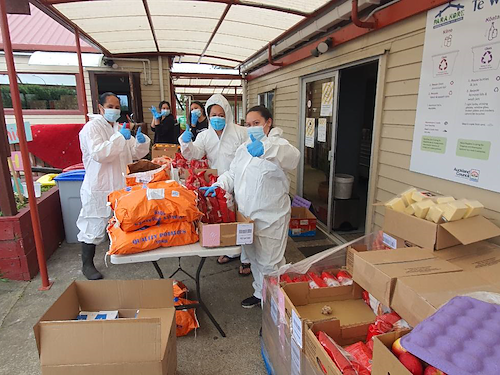 Māori-led response to COVID-19
Māori are doing some awesome mahi - read the news about how Māori are responding and recovering from COVID-19.