Te Puni Kōkiri is working closely with whānau, hapū, iwi, and across government, to help Māori communities through this global pandemic.
This page sets out key support for whānau and Māori businesses through COVID-19 with guidance and links to useful information.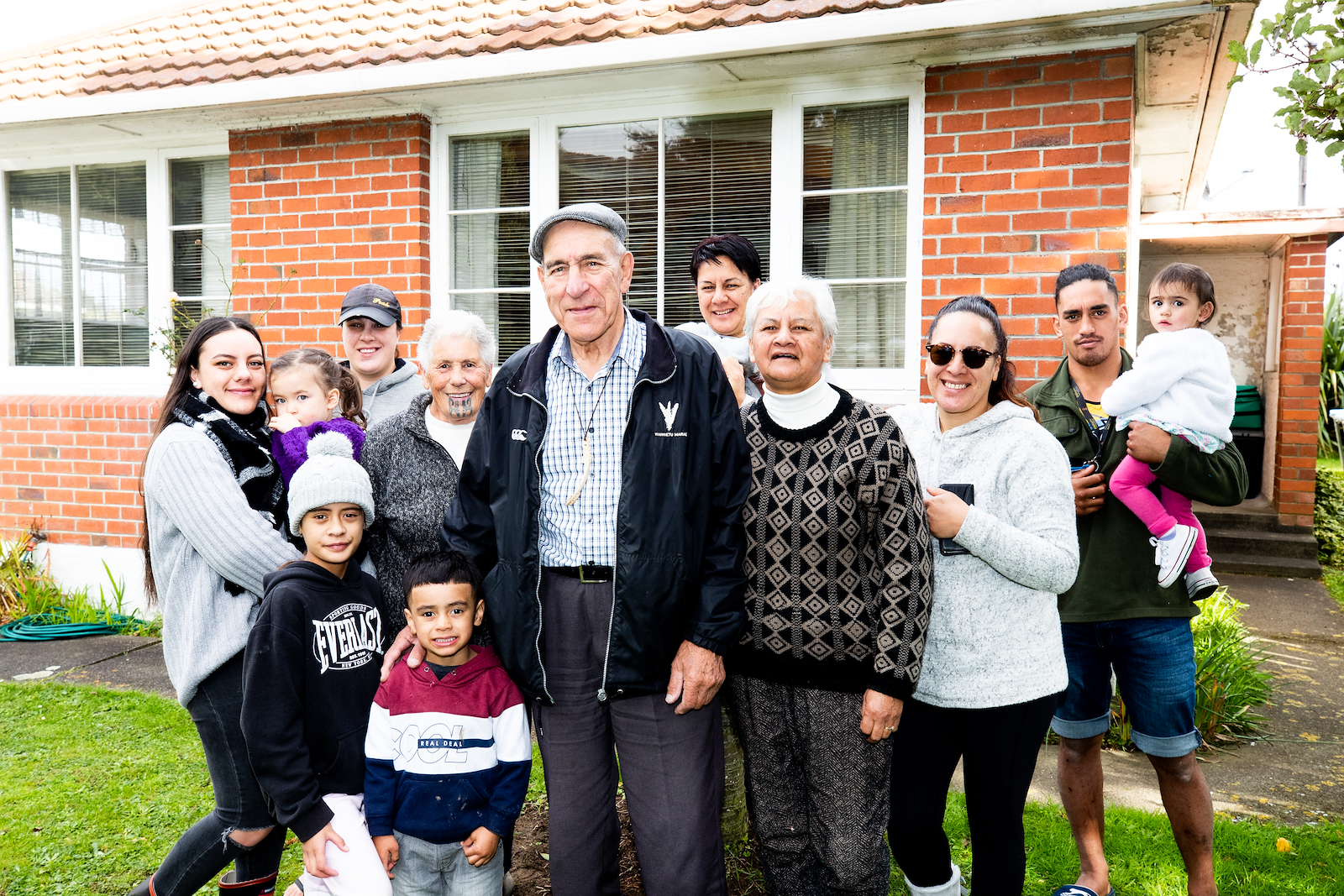 COVID-19 update
All of Aotearoa is at Alert Level 1, with a requirement to wear face coverings on Auckland public transport and all domestic flights.
This summer we all need to be ready in case COVID-19 reappears in our country.  To see how to look after ourselves and our whānau, go to www.covid19.govt.nz.
There are updated guidelines (and a downloadable booklet) for marae: He kupu āwhina i ngā marae | Guidance for marae.
Tiakina tō hauora – Looking after your health 
Protecting you and your whānau
It is important to remain vigilant around hand and face hygiene, stay home if you are feeling unwell and keep track of where you have been throughout the day.
If you or your whānau are unwell
In an emergency, always call 111
Call your health services provider for advice and COVID-19 testing
For COVID-19 specific enquiries, 0800 358 5453
For general health enquiries, 0800 611 116
COVID-19 testing
Your health provider or Healthline will advise you on whether you need a test.  You can get a COVID-19 test at your health clinic or from the venues listed here.
Use of face masks and face coverings
From Thursday 19 November face masks or similar face coverings are legally required on all flights within New Zealand and on Auckland public transport. Face coverings are encouraged in all other enclosed public places where you can't keep physically distant.
Contact tracing
Everyone is encouraged to download and use the COVID-19 Tracer App, and to turn on Bluetooth tracing. This is the fastest way of contact tracing if cases occur in the community and it will help contain the spread of COVID-19.
If you are not using the app, you can use the NZ COVID Tracer booklet to keep track of where you've been and who you've seen.
Looking after your mental wellbeing
In times like this it's completely normal to not feel ok. Here are some different sorts of support for the uncertain times ahead:
Need to Talk? free phone or text 1737
Youthline free text 234 or call 0800 376 633
Safe to Talk (Sexual Harm Helpline) text 4334 or 0800 044 334
Life Line 0800 543 354 or text HELP (4357)
Depression and Anxiety Helpline 0800 111 757 or free text 4202
The Unite against COVID-19 website has information about looking after your mental wellbeing and preventing family and sexual violence.
Māori health providers
Māori health providers across the motu can assist you and your whānau:
Practical support
If you need help getting food or a place to stay, or general financial assistance:
For financial support (for New Zealand residents), call Work and Income on 0800 559 009 – open 7am–6pm (Mon–Fri), 8am–1pm (Sat), Sun closed
If you've lost your job or had your hours reduced you may be able to get a benefit, COVID-19 Income Relief Payment, or some other financial support from Work and Income. Check out the Work and Income website or call on 0800 559 009
Information for Māori organisations
He kupu āwhina i ngā marae | Guidance for marae
This updated guidance is designed to tautoko whānau, hapū and iwi in managing the COVID-19 safety of manuhiri and tangata whenua at the marae.
This can help whether your role at the marae is front of the house (te amorangi ki mua) or at the back (te hāpai ō ki muri).
See the guidance on the COVID19 website, or you can download a handbook here.
Guidance for event organisers
All events are also required to display a QR code. At Alert Level 1 there are no other legal requirements for event organisers, but there is a revised Event Sector Voluntary Code, to help with safe delivery of events.
QR code posters
All workplaces and businesses, including social service providers, must display a NZ COVID-19 Tracer QR code poster. This will help with the contact tracing of people who enter your premises.
The COVID-19 website has instructions on how to get a QR code poster.
Legislation updates
The Government has passed legislation to support Māori governance entities to operate through COVID-19. See this page on our website: COVID-19 Response Requirements for Entities – Modifications and Exemptions) Act. The provisions can be applied by entities up to 31 March 2021.
Specialist support for Māori business
Government support through ERERE
Advice and information for all Māori businesses can be found on the ERERE site run by the Ministry of Business, Innovation and Employment. 
Māori business support line
There's a dedicated support line for Māori business, funded by government and run jointly by NZ Māori Tourism, the Federation of Māori Authorities (FOMA), the Poutama Trust and Māori Women's Development Inc.  More information on the Poutama website.
Call 0800 4POUTAMA (0800 4768 8262)
Whenua-based sectors
Find information about support for whenua businesses on the Te Puni Kōkiri website.