2021 Cadetship stories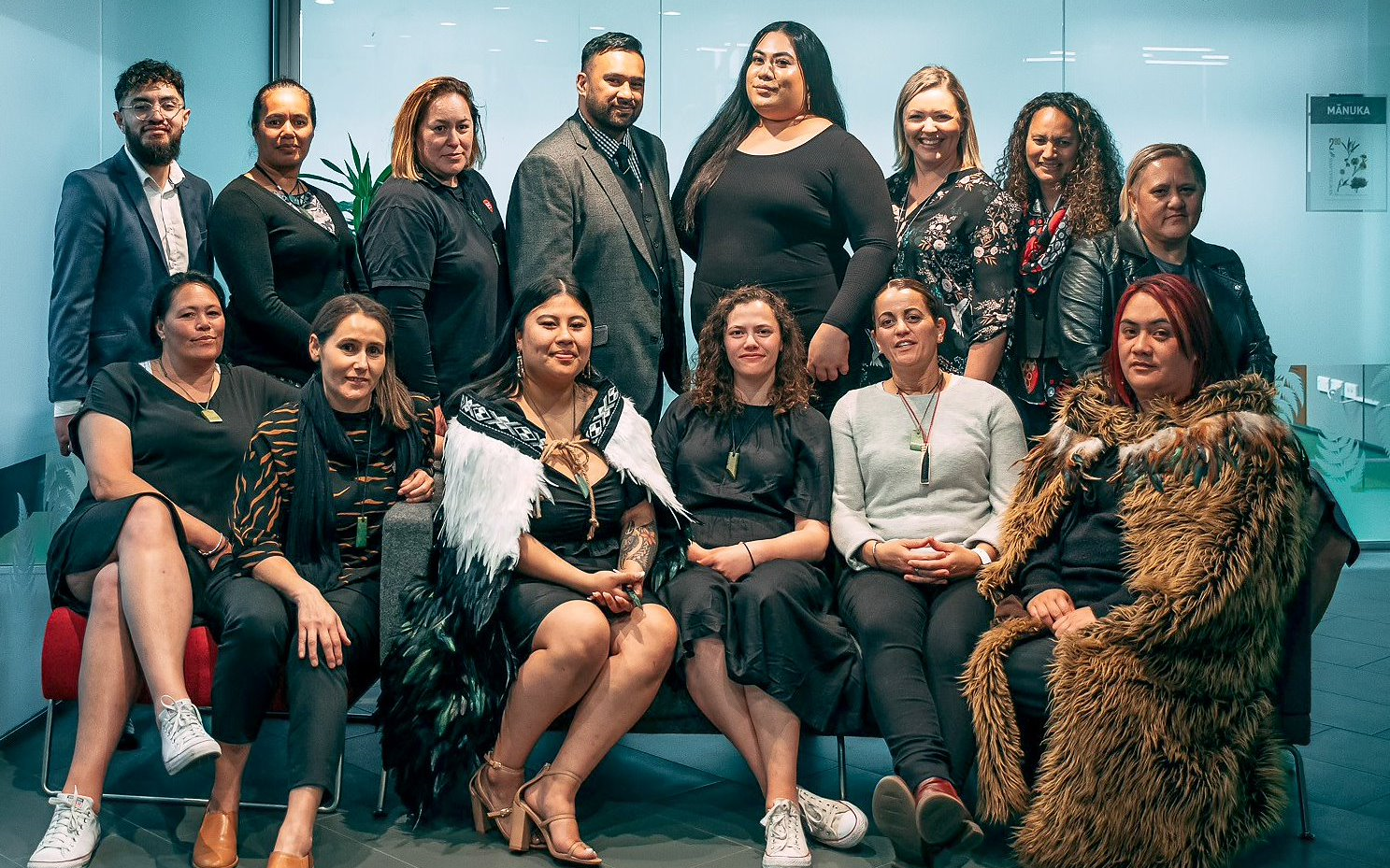 Te Hononga: Connecting NZ Post's Māori leaders through Cadetships
NZ Post is known for connecting people with what they care about. But it's also connecting Māori staff with their full potential thanks to a partnership with Te Puni Kōkiri.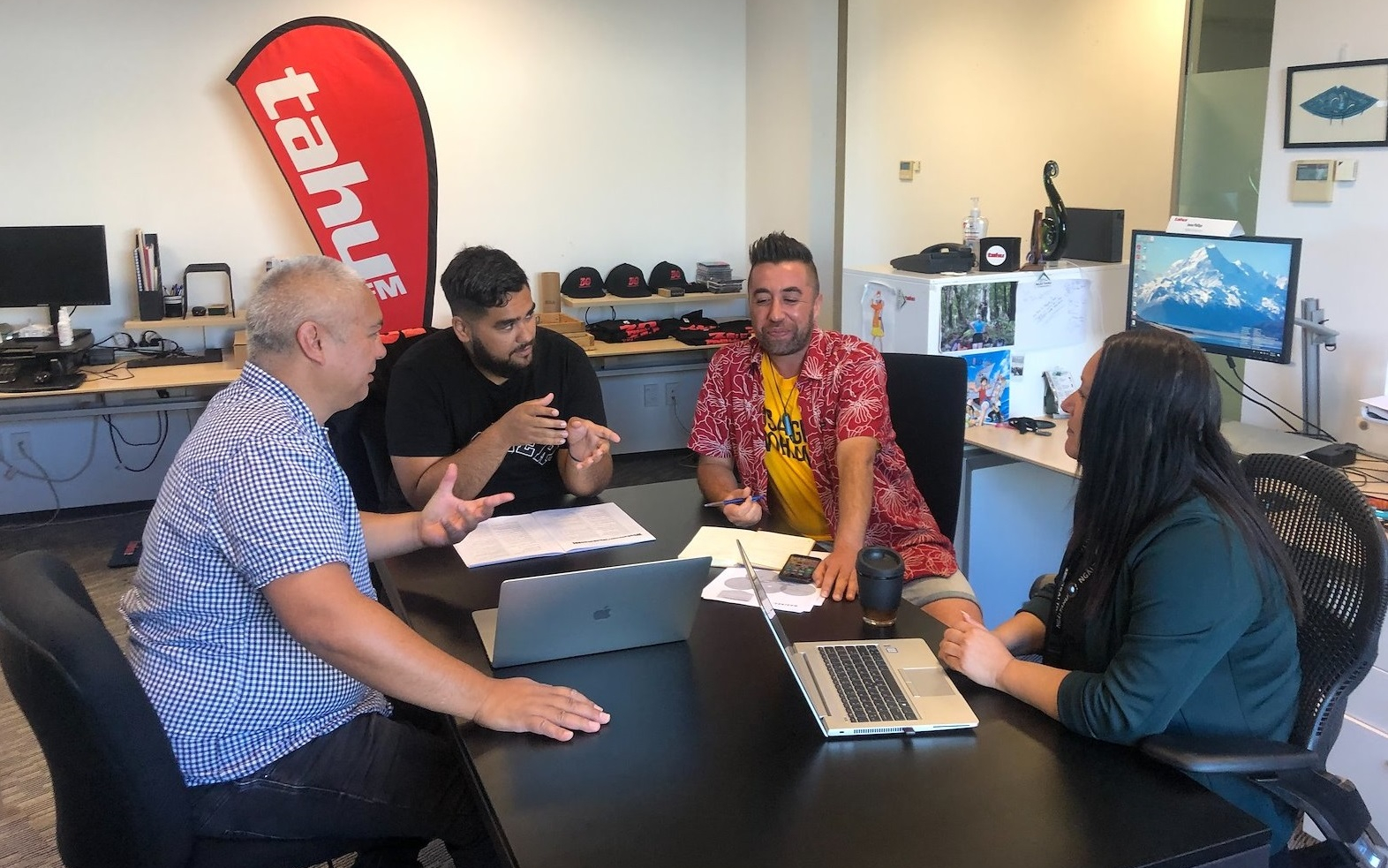 Iwi radio station grows homegrown media production
The South Island's only iwi radio station has had to adapt to new ways of telling stories online, on-air and on the ground.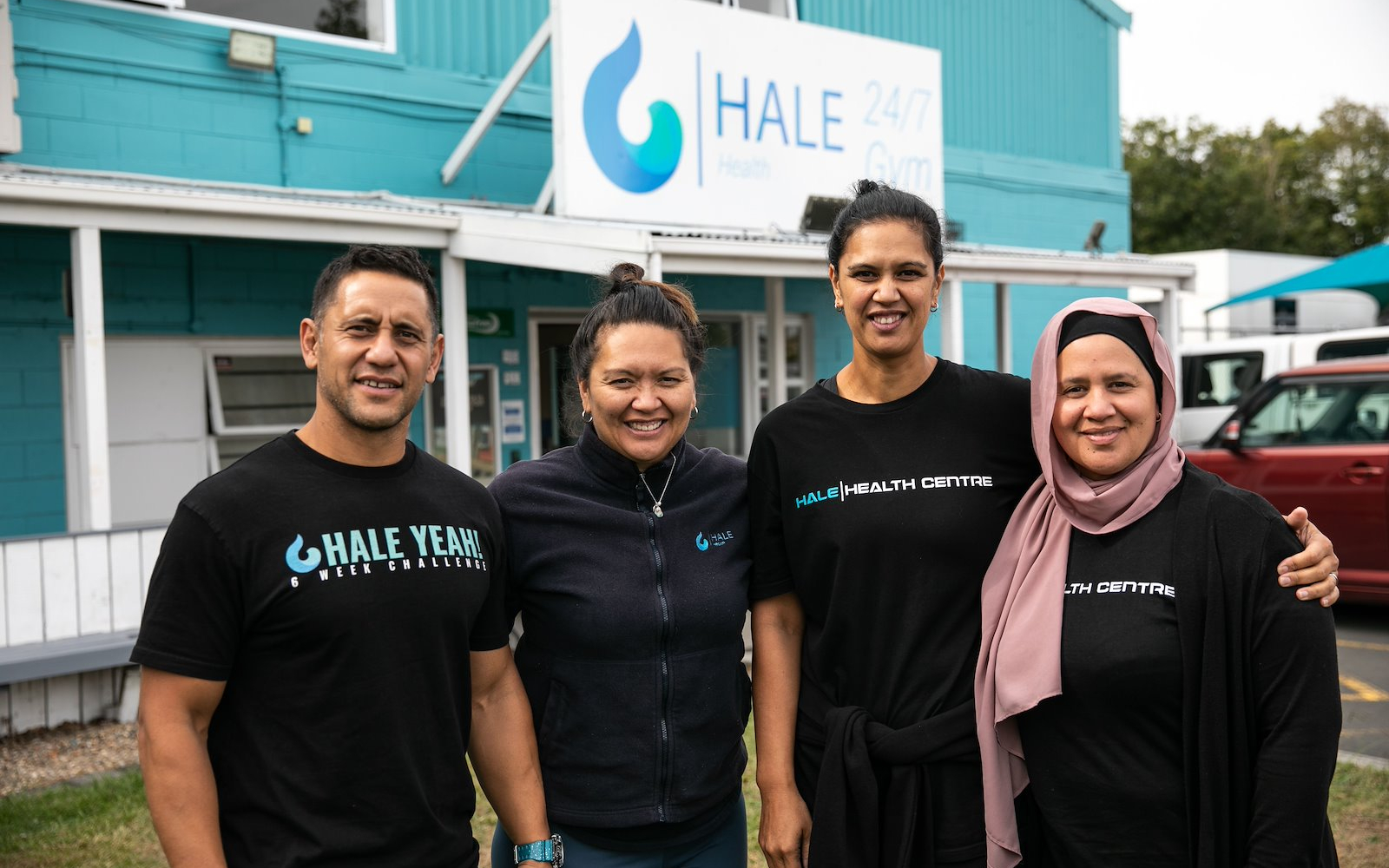 Working 'on' the business instead of 'in' it
Making gains in the gym' is the challenging goal set by the owners of a holistic health centre in Waikato. But the 'new year, new you' goal isn't just for clients, it is also for the business itself and staff.
2019/2020 Cadetship stories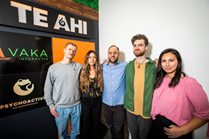 Creative companies share baskets of knowledge
The founders of three creative companies (VAKA, Psychoactive Studios and Soldiers Rd Portraits) are sharing their baskets of knowledge, so their kaimahi and businesses can thrive.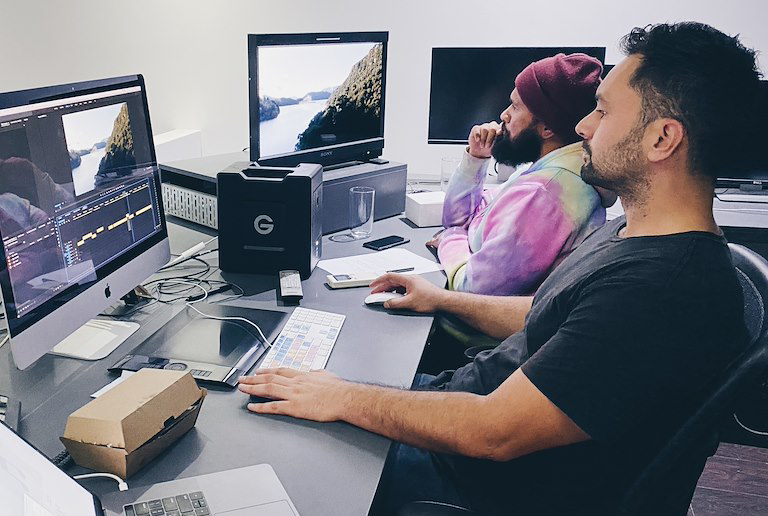 Opening new doors for Māori storytellers

"It was a risk that's already paying off. I think we've found a gem in Te Haunui" - James Rua (Ngāti Whātua/Ngai Tahu), co-founder of The Hood & Co.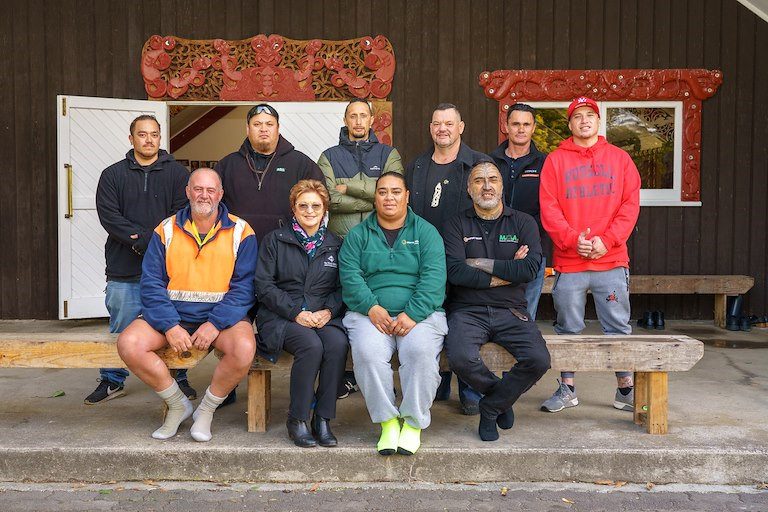 Kaimahi provided tools to grow Māori leadership

"They all have a natural instinct for leadership. There is definitely room to grow within the company, and we want to help tautoko their development." - Sophia Olo-Whaanga, Social Responsibility Manager for Dempsey Wood.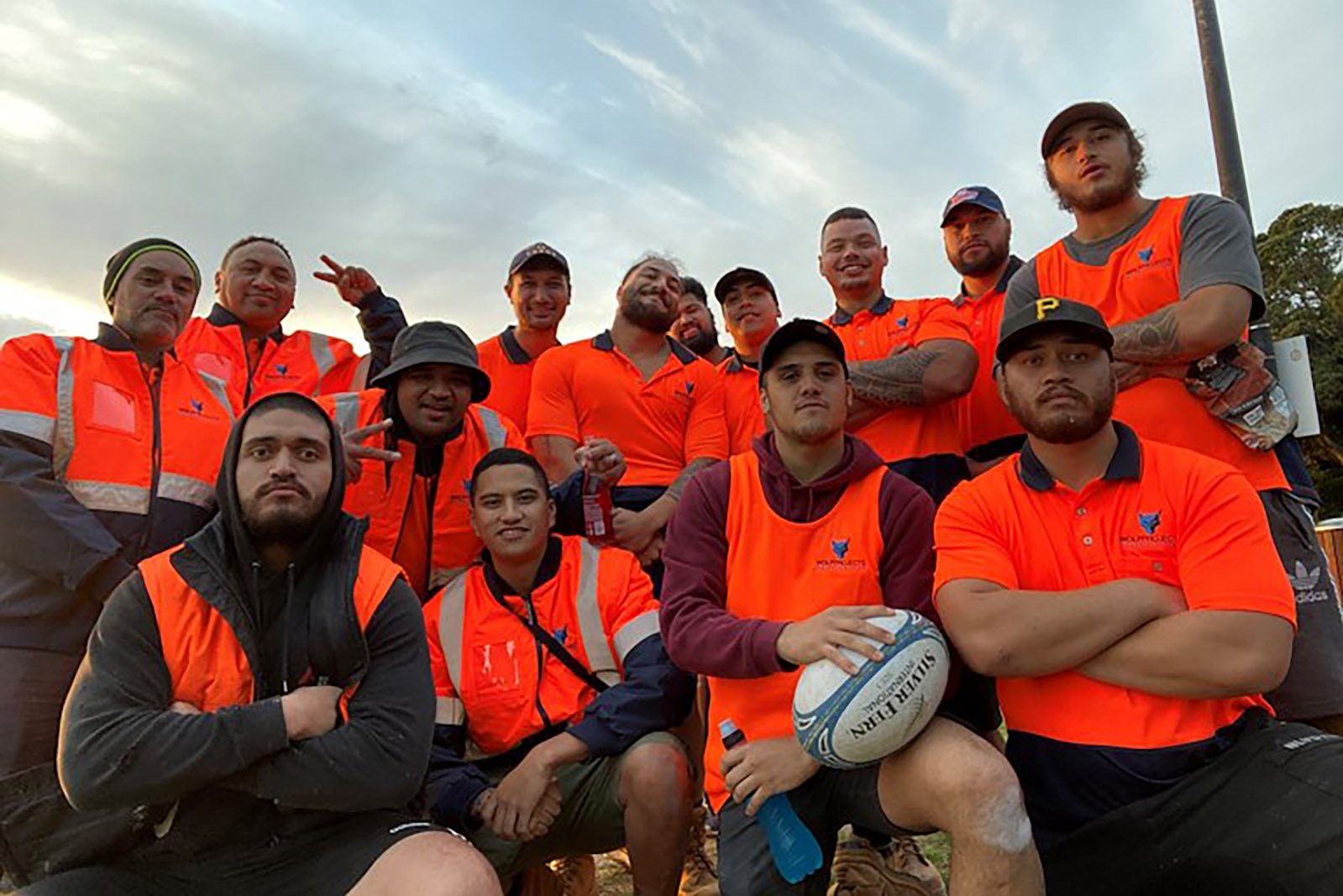 Building lives through Māori Cadetships

Jarrod Tua didn't waste time when his business had to down tools during COVID-19. He swapped his hammer for a computer and applied for cadets funding.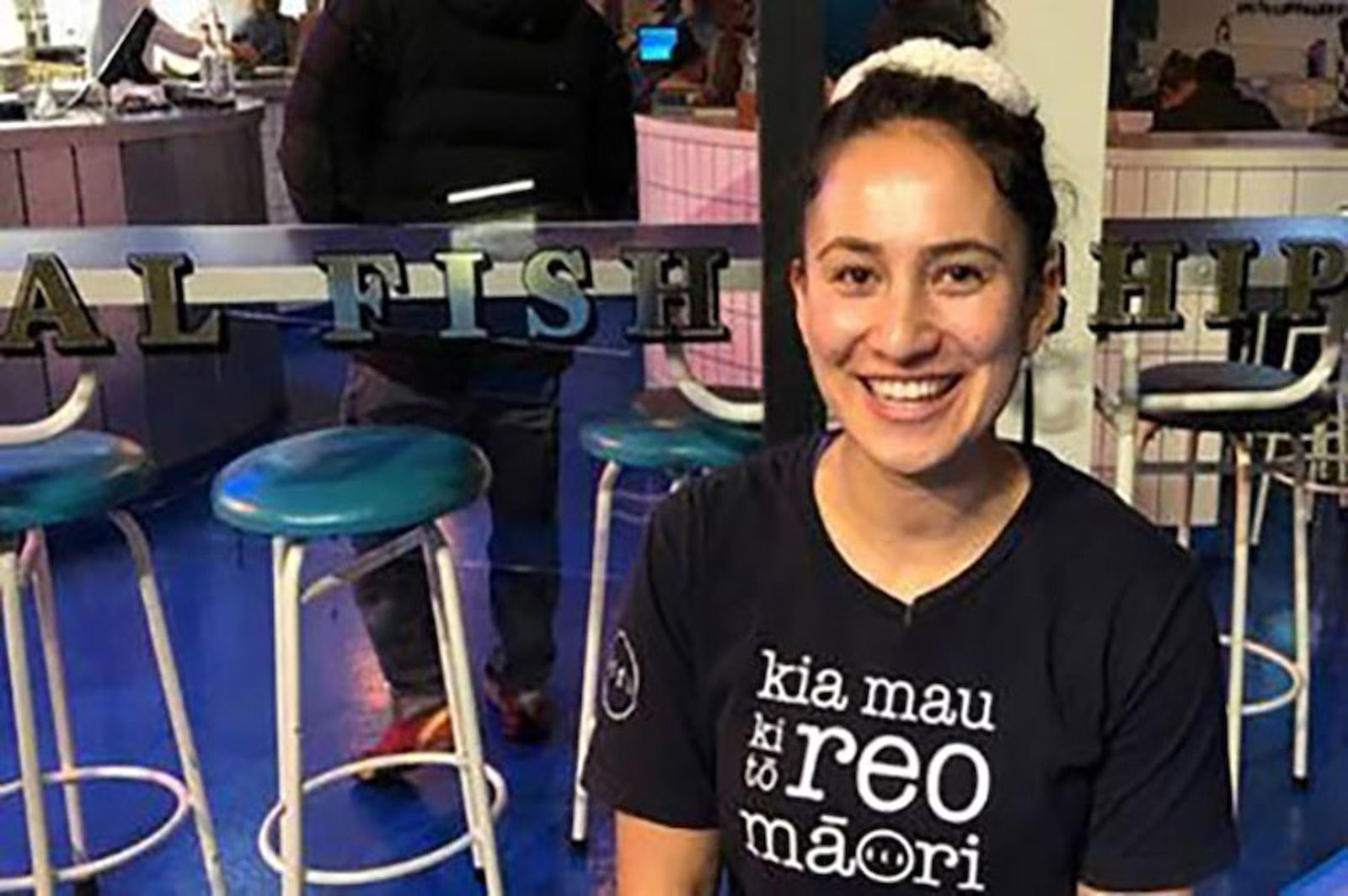 Growing Māori leaders and te reo Māori
"To empower young Māori people to stand tall in both worlds, Māori and Pākehā" - Te Ao Marama Roberts (Tainui).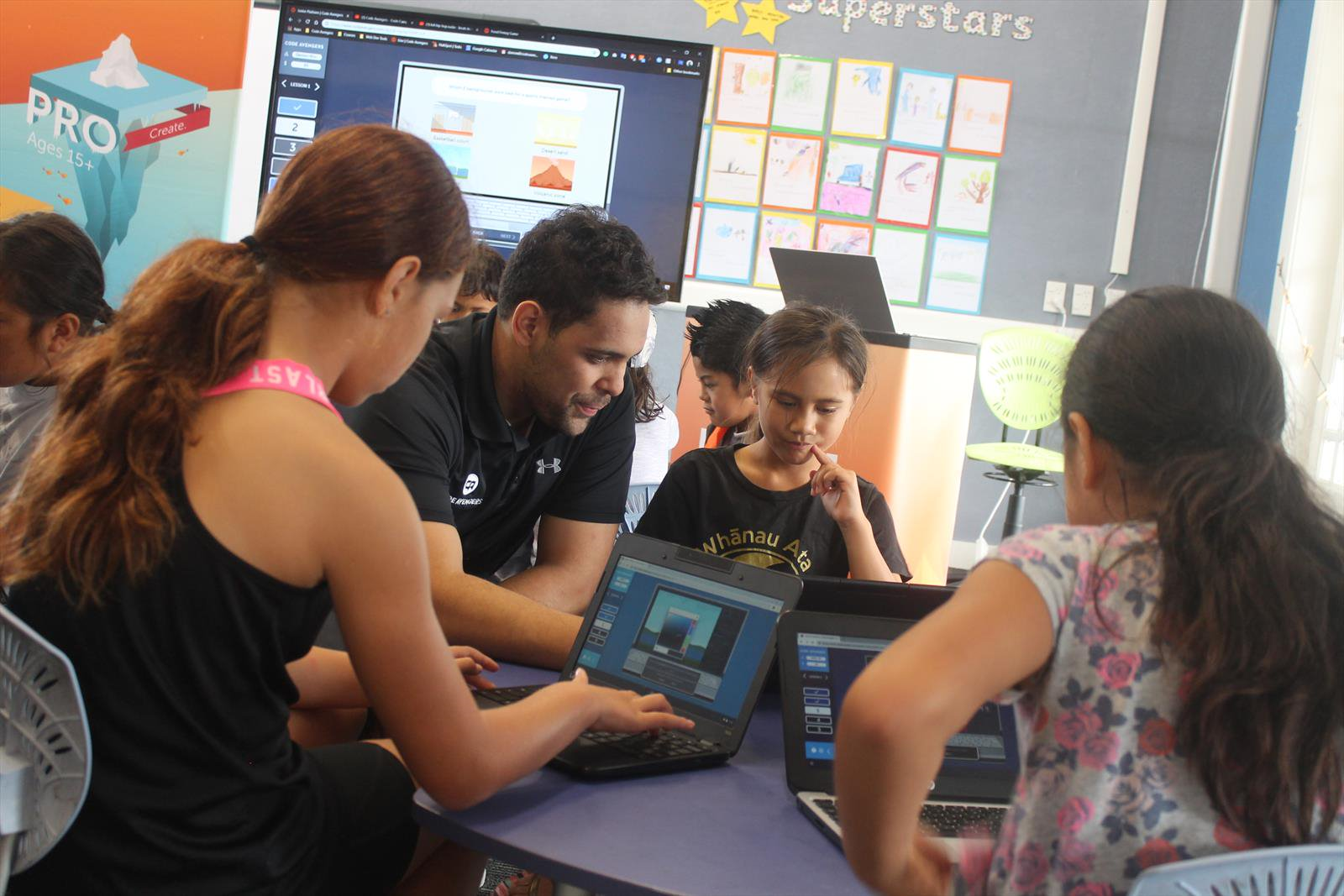 Growing Māori leaders in the ICT sector
"I have gained so many skills and new experiences" - Damon Khan (Te Arawa).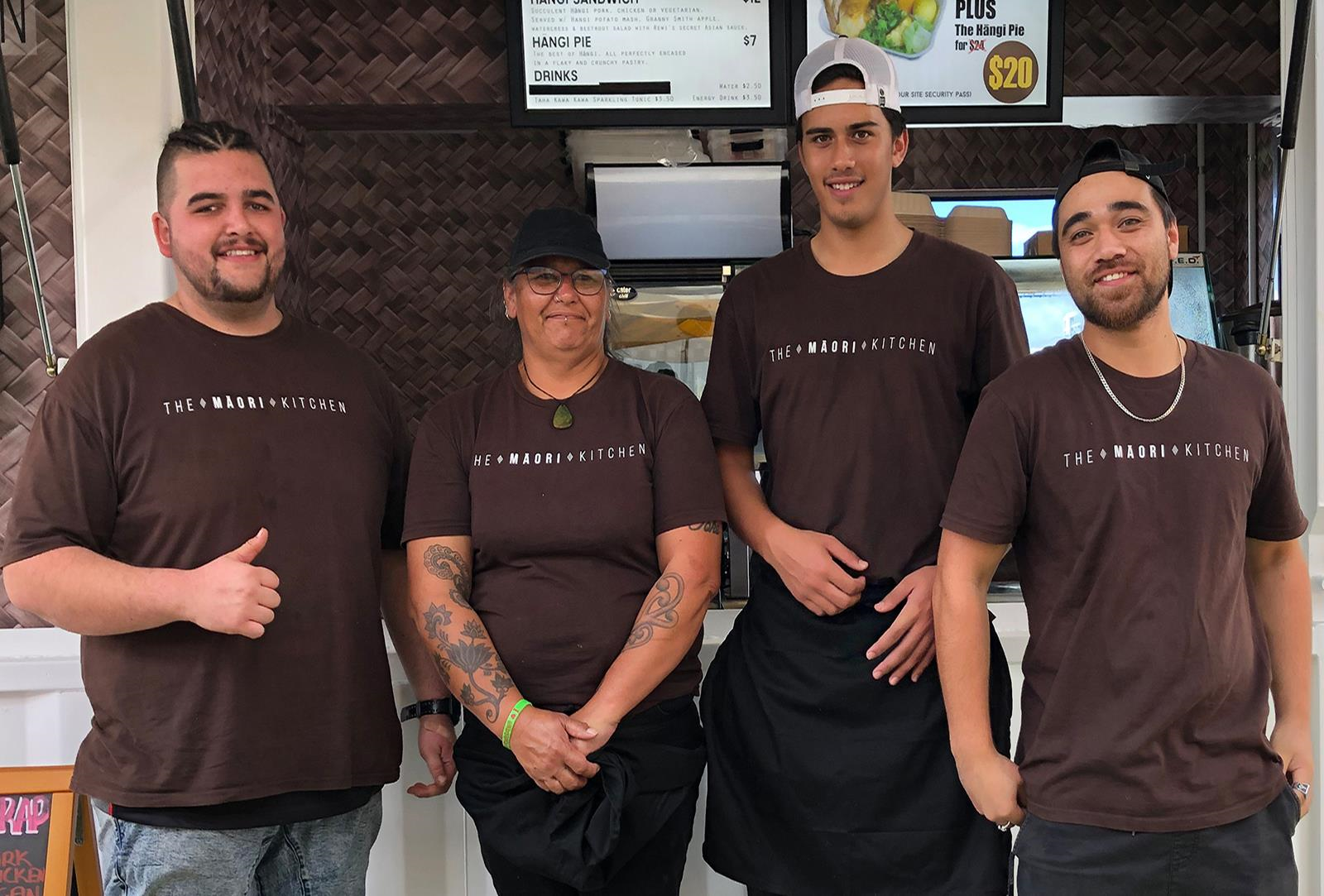 Cadets champion hāngi as New Zealand's national food

"I never thought I'd make money out of putting down hāngi" - Tyler Gordon (Te Kawerau-a-Maki).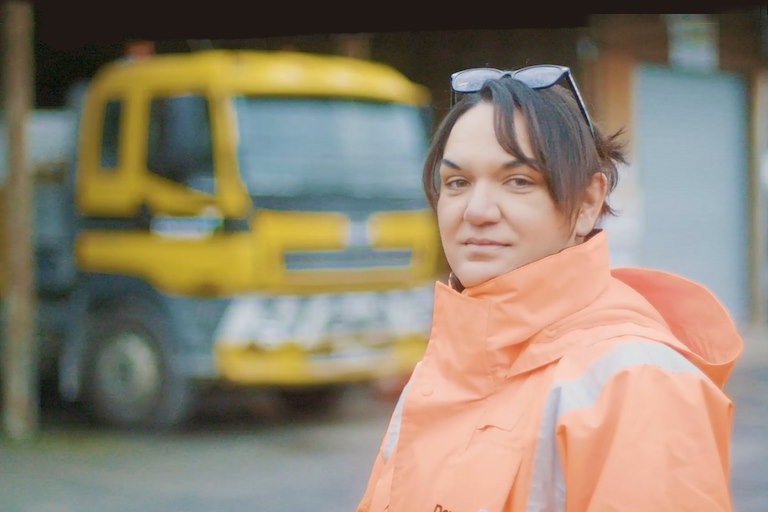 "It's given me a goal to strive for in my career" - Kaycee Thompson (Ngāti Tūwharetoa, Ngāpuhi).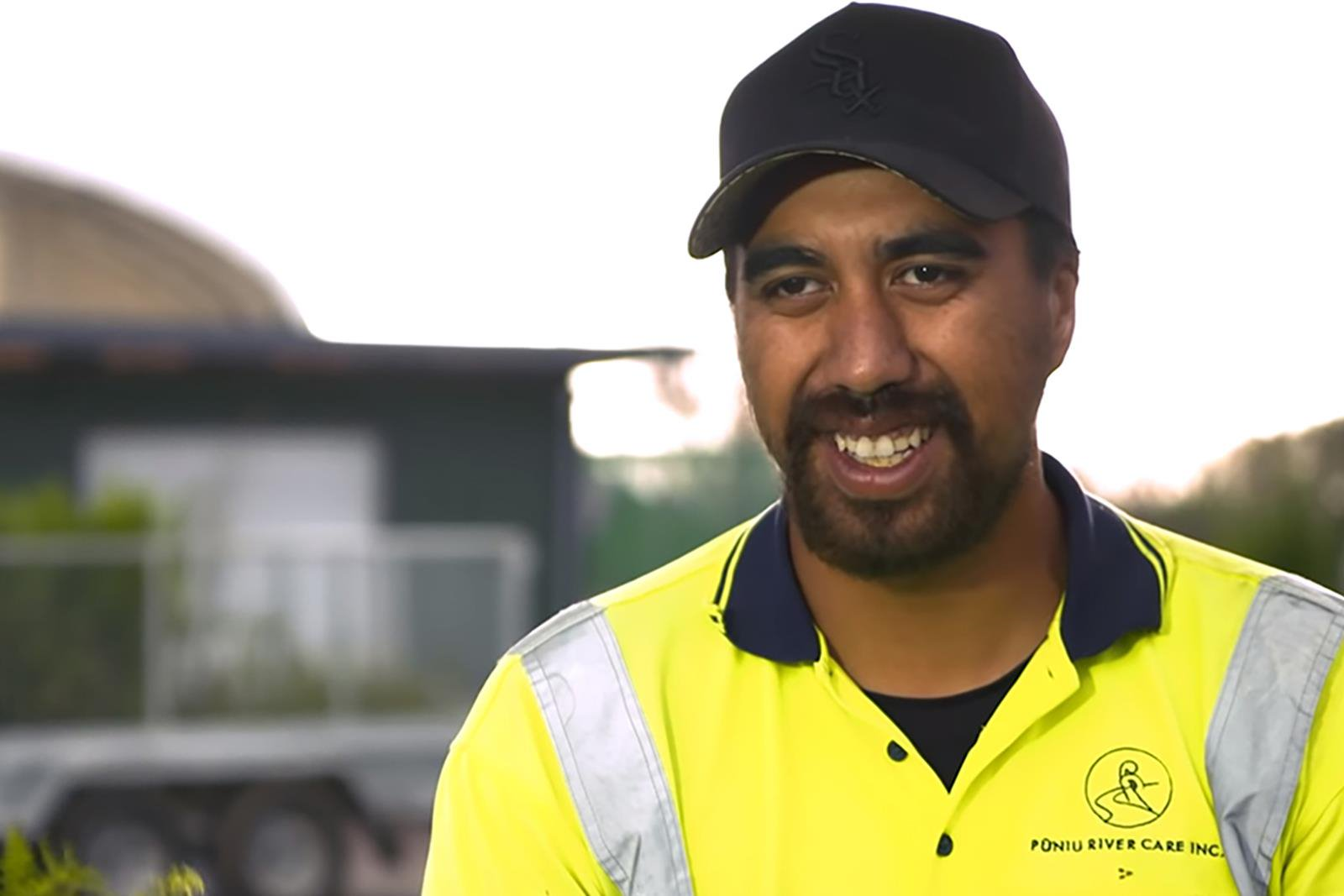 Training kaitiaki for the awa and whenua
"This experience has changed my life because it's shown me how to be a leader and given me full-on confidence" – Sam Ingley (Ngāti Raukawa, Ngāti Maniapoto).