Whakamahia
Mā pango, mā whero, ka oti te mahi
By black and by red the work is done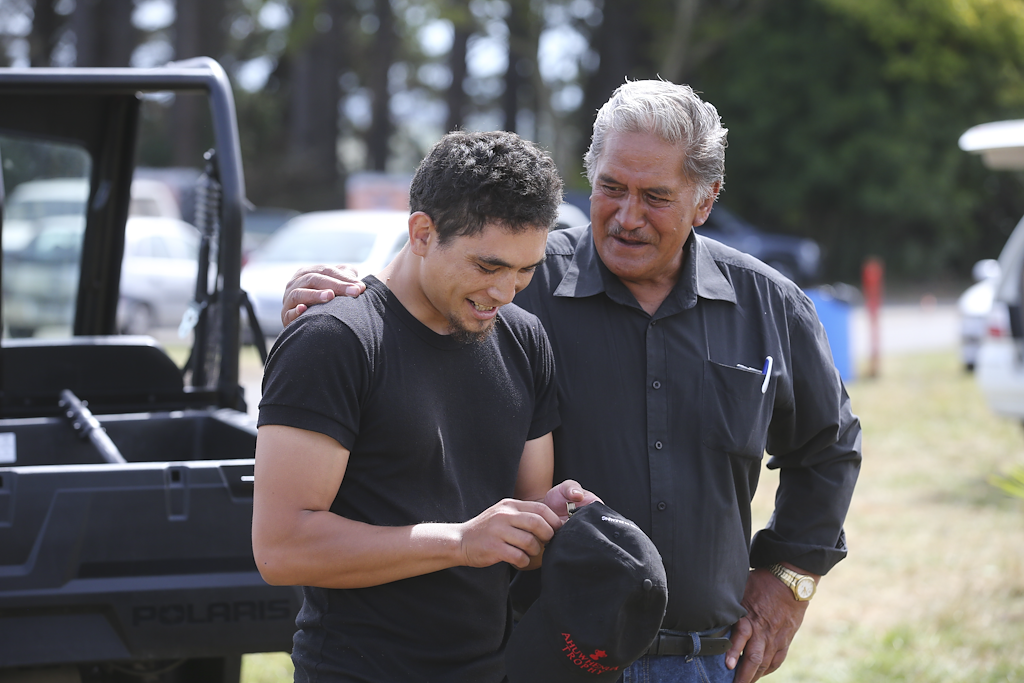 COVID-19 Information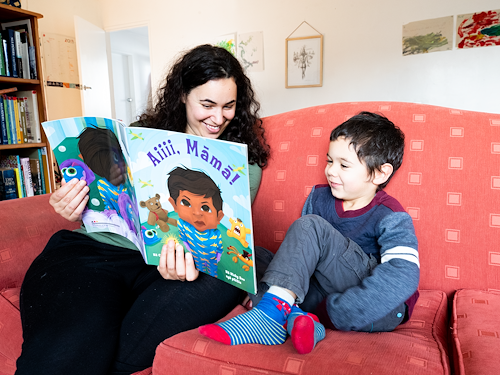 This page has updated information on COVID-19 and the vaccine rollout, including information of particular interest to whānau and Māori communities.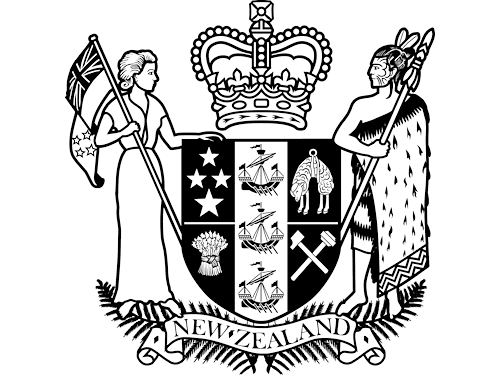 Parliament has refreshed the legislation that supports businesses and Māori governance entities to cope with the immediate impacts of COVID-19. The provisions in the new Act are part of the Government's continuing wider pandemic response.
Culture
Community
Development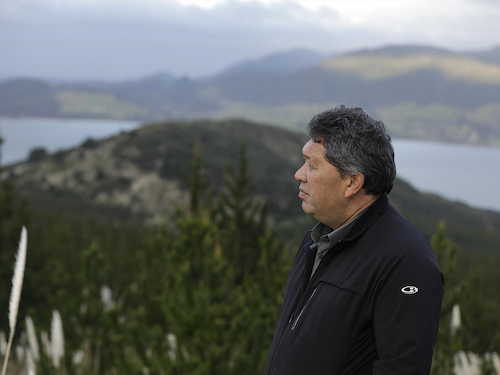 Whānau development through land is a key focus for Te Puni Kōkiri. It works with Māori and other government agencies to better support Māori land owners to make the most of their whenua.