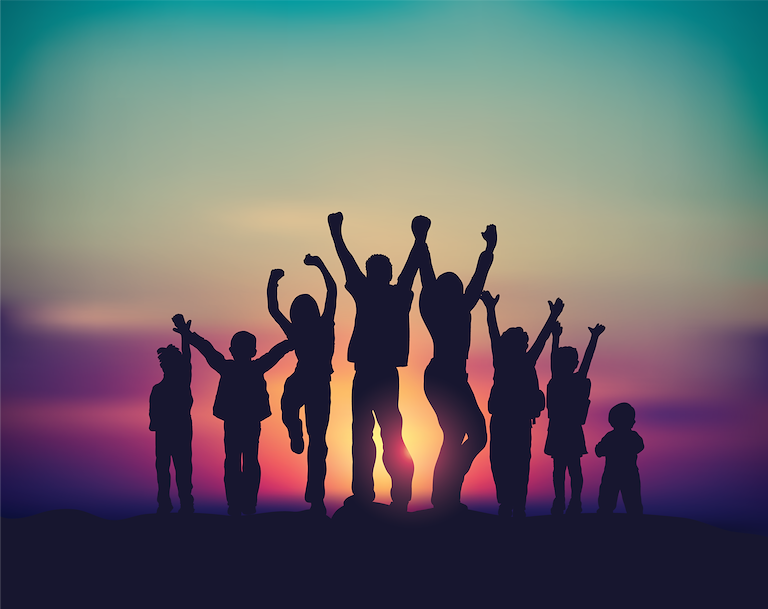 A conference on exploring how whānau and families can be assisted to sustainable resilience.
Description
Key Themes: Whanau/Family Resilience Youth/Rangatahi Models of Service Case Studies/ Research Outcomes Intergenerational Family Harm Systemic Models of Service
This event is organised by Friendship House Trust.
Venue
Novotel Auckland Ellerslie
72-112 Green Lane East
Ellerslie
Auckland
Booking details
To book contact:
The price is: 185 - 420
Contacts
To get in touch with the event organiser:
---
Disclaimer: Whilst best endeavours have been made to ensure the accuracy of this information it was submitted to Te Puni Kōkiri by the event organiser and they are responsible for its accuracy.