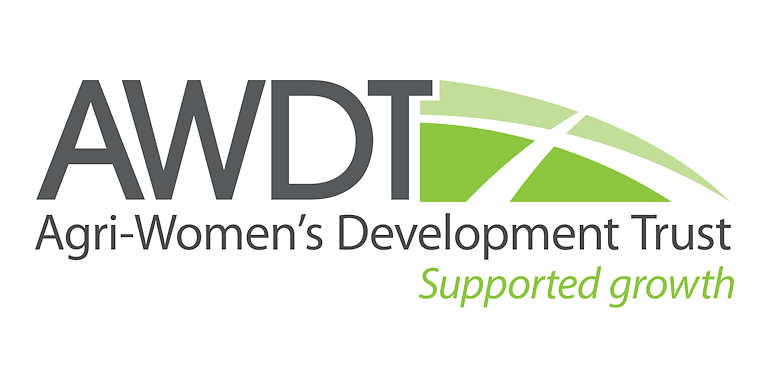 Would you like to better understand what drives your whānau, trust or incorporation's farm? Do you want the skills and confidence to participate more fully in the business?
Description
Wāhine Māia, Wāhine Whenua equips and supports wāhine involved in farming to lift business performance. Whether you're a farm trustee, involved in management or running a farm, you'll gain the knowledge, skills and confidence needed to help create a positive future.
Returning to your business with fresh eyes, you'll be equipped to play a greater part in decision making and communicate strongly with farming partners, whānau, financial advisors and rural professionals.
Will be held in five locations in 2019 - Gisborne, Kaikohe, Opotiki, Christchurch and Wellington. Each programme is held over four months - three full days plus an evening graduation ceremony. Fully funded by the Red Meat Profit Partnership (RMPP) so no cost to participants. Registrations are essential via the AWDT website.
This event is organised by Agri-Women's Development Trust.
Venue
Provided once registered.
Provided once registered.
Gisborne
Booking details
To book contact:
Contacts
To get in touch with the event organiser:
---
Disclaimer: Whilst best endeavours have been made to ensure the accuracy of this information it was submitted to Te Puni Kōkiri by the event organiser and they are responsible for its accuracy.