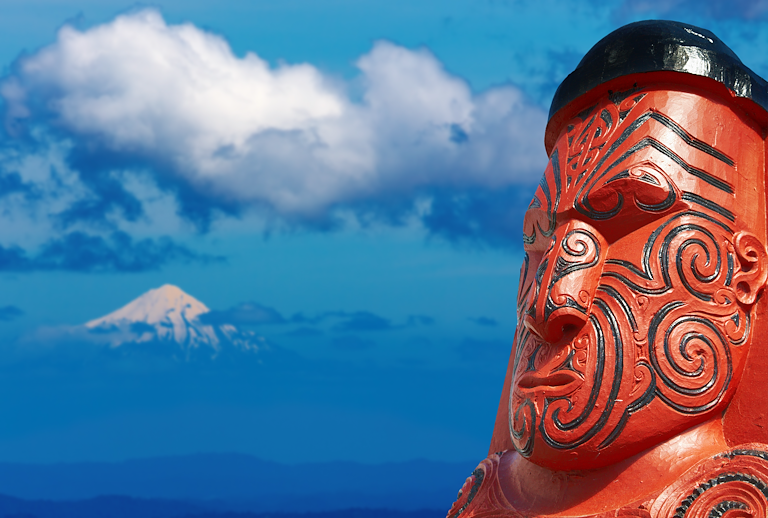 Explore the volcanic fury and frozen heights of Aotearoa New Zealand's mountain landscapes from the perspective of Māori and Pākehā cultures in this unique online course.
Description
Come and learn about the mountains of Aotearoa New Zealand and their complex geological and cultural histories in New Zealand's first-ever bicultural series of Massive Open Online Courses (MOOCs) looking at landscape as an expression of culture.
In this course, you will learn about New Zealand's maunga and the cultural identities attached to them through lectures exploring the geology, popular culture, politics, art and literature of mountain landscapes.
You will hear about the Māori world view from Dr Maria Bargh (Te Arawa and Ngāti Awa), who teaches Māori culture and politics at Victoria University of Wellington, and Professor Lydia Wevers will introduce you to the Pākehā perspective. Guest appearances by other experts will encourage you to think about the landscape you live in as an expression of culture.
Course starts on 15 August, 2018 and is now open for free online enrolment.
This event is organised by Victoria University of Wellington.
Contacts
To get in touch with the event organiser:
---
Disclaimer: Whilst best endeavours have been made to ensure the accuracy of this information it was submitted to Te Puni Kōkiri by the event organiser and they are responsible for its accuracy.