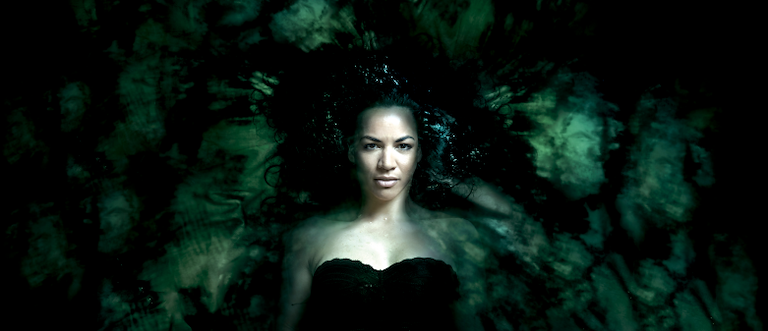 Acclaimed te reo Māori production He Kura E Huna Ana is touring the North Island for the first time in 2018.
Description
Drawn from traditional Ngāti Waewae kōrero, He Kura E Huna Ana tells of the origins of pounamu in Arahura Valley. When Tauranga Moana ancestor Waitaiki is abducted by a jealous taniwha, her lover Tamaahua pursues them to the depths of the Arahura River.
Returning to her papa kāinga on the anniversary of her family's death, young Hine seeks consolation in the myths of Arahura. Raised solely by her Taua, Hine battles the grief that left her tipuna transformed into pounamu.
Written by Hōhepa Waitoa, directed by Nancy Brunning. Starring Kim Garrett, Tanea Heke, Scotty Cotter and Nepia Takuira-Mita.
This event is organised by Taki Rua Productions.
Venue
War Memorial Theatre
159 Bright Street
Gisborne
Booking details
To book contact:
The price is: $15 - $25
Contacts
To get in touch with the event organiser:
---
Disclaimer: Whilst best endeavours have been made to ensure the accuracy of this information it was submitted to Te Puni Kōkiri by the event organiser and they are responsible for its accuracy.