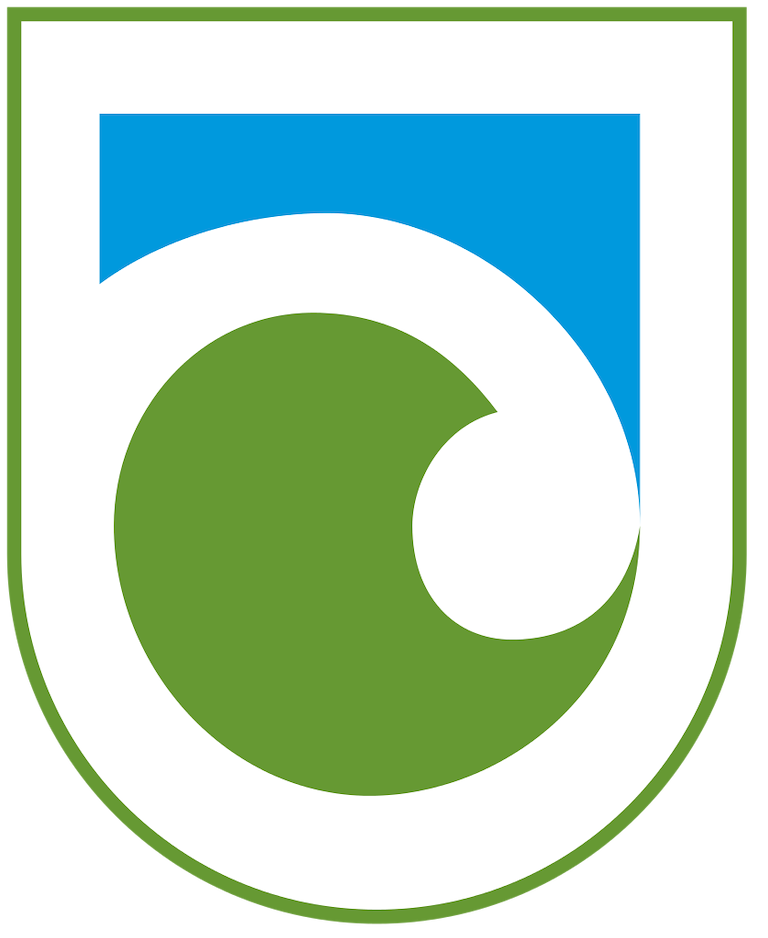 The Minister of Conservation is responsible for appointing members to Conservation Boards across Aotearoa New Zealand and is seeking nominations for membership.
Description
In total there are 46 vacancies arising across the 15 Conservation Boards nationwide in 2018. Preference will be given to people residing within the area of the Board for which they are nominated.
Vacancies on each board are as follows:
Te Hiku (4), Northland (3), Auckland (3), Waikato (4), Bay of Plenty (3), East Coast/Hawkes Bay (2), Tongariro/Taupō (4), Taranaki/Whanganui (2), Wellington (3), Chatham Islands (3), Nelson/Marlborough (3), West Coast Tai Poutini (2), Canterbury Aoraki (2), Otago (5), and Southland (3).
Appointments will take effect from 1 July 2018, and will be for a term of up to three years.
Written nominations may be made by any person or organisation. Additional information and nomination forms may be obtained at www.conservationboards.org.nz or from any Department of Conservation Office or from Rick McGovern-Wilson email mcgovern@doc.govt.nz or phone 027 200 5716.
Nomination forms are to be sent to the Minister of Conservation c/o the address on the nomination form.
Closing date for nominations is 5pm on Friday, 2 February 2018.
This event is organised by Department of Conservation.
Contacts
To get in touch with the event organiser:
---
Disclaimer: Whilst best endeavours have been made to ensure the accuracy of this information it was submitted to Te Puni Kōkiri by the event organiser and they are responsible for its accuracy.