At 25 years, Te Puni Kōkiri has many achievements to be proud of. This milestone gives an opportunity to reflect on what has been achieved by so many dedicated people, both past and present, across the motu.

It is 25 years since Te Puni Kōkiri was established and a milestone like this calls for celebration.
This is your guide to our 25th anniversary celebrations – check back regularly as we reveal memorable achievements, events and stories. We will bring you news about how you can get involved and help us to make this significant milestone even more meaningful.
Our 'celebrating 25 years' timeline will take you back to the beginning of the Ministry for Māori Development and over the next month it will step through the years bringing you inside stories about the Ministry's dedicated public servants, valued partners in our Māori communities, extraordinary achievements in Māori development and so much more.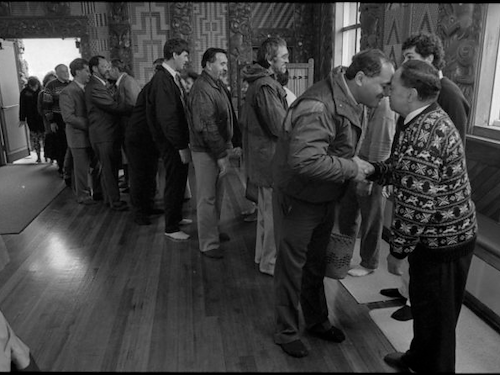 Discover our rich history
Te Puni Kōkiri's milestones from 1992 until 2017 and beyond.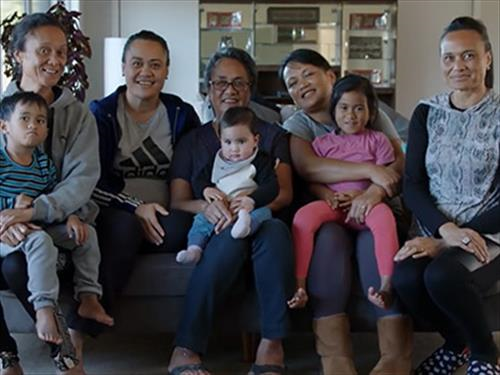 Learn about our valued partners
Discover more about how whānau Māori are realising their own potential.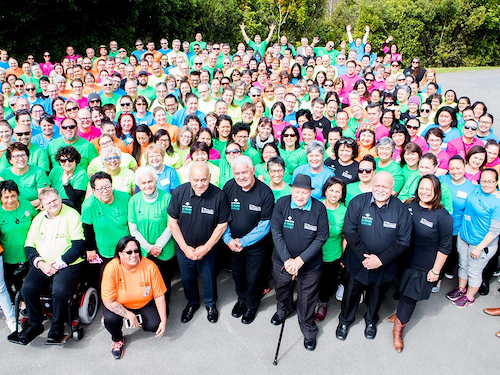 Meet our people
Hear from some of our staff as they share memories from the past 25 years.
About Te Puni Kōkiri
Te Puni Kōkiri leads Māori Public Policy and advises on policy affecting Māori wellbeing.
We are the principal advisor on Government-Māori relationships. We monitor policy and legislation, and we provide government with high quality policy advice.
Follow us on Kōkiri to keep up to date as we reveal memorable achievements, events and stories from the past 25 years and beyond. https://www.facebook.com/tepunikokiri/