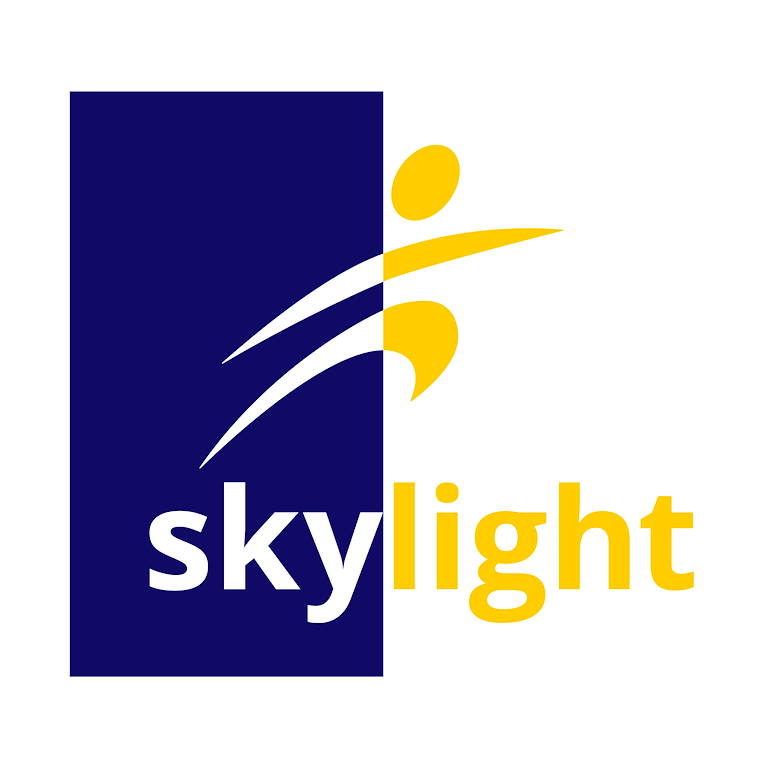 Te Puni Kōkiri has partnered with Skylight Trust to deliver a web series on rangatahi suicide prevention.
Each of the videos are personal stories from rangatahi who are struggling with depression, anxiety and suicidal feelings, and who have found coping mechanisms to help them through the day.
This web series is for rangatahi Māori by rangatahi Māori and features rangatahi Māori including takatāpui sharing their stories of how they have survived suicide or lost a friend or whānau member to suicide.
The personal experiences shared in the videos may be disturbing for some viewers as they talk about suicide.
Mowing the lawns, making a new start, carving, learning te reo, whakapapa and self-identity, being in a routine, getting an education, poetry or writing, tamariki and whānau were identified as ways to keep themselves distracted from their dark thoughts.
 "Turning the lights on …. 'cause that meant actually you're not in a dark space" – Jahnya
The videos are seven to nine minutes long and can be viewed on our Rangatahi Suicide Prevention website page here.
Skylight Trust has been providing support for over 20 years to rangatahi, whānau and communities dealing with grief, bereavement and trauma.
They recently launched a Resilience Hub that provides valuable resources for rangatahi and whānau to use.  You can access the Skylight Trust Resilience Hub here.