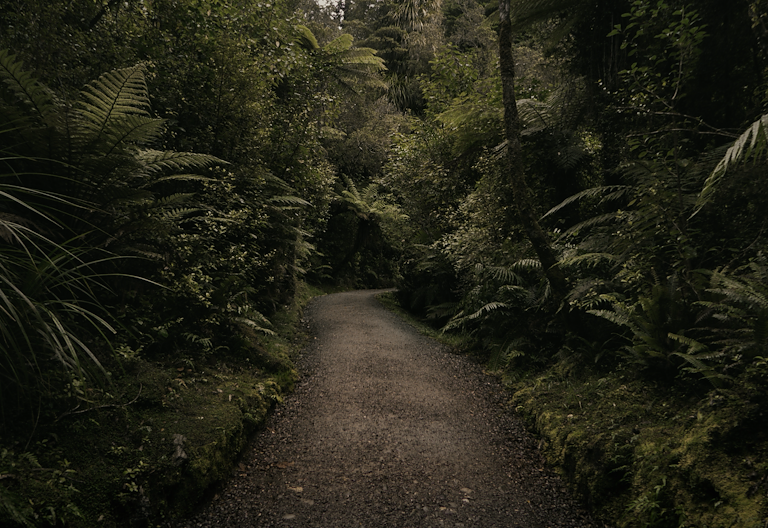 Paiheretia te Muka Tāngata – Uniting the Threads of Whānau was announced by Ministers Henare, Davis and Sepuloni at the Northland Region Corrections Facility on 10th May.
Budget 2019 has allocated $35 million over four years to apply a Whānau Ora approach that aims to address the high rate of Māori in prison and reduce recidivism.
The initiative aims to make a difference for Māori who are incarcerated, initially at the Hawke's Bay Regional Prison and the Northern Regional Corrections Facility by supporting their rehabilitation and transition back to their community.
This is a holistic and strengths-based approach that supports whānau and those working with them to think about the wellbeing of the whole person within the context of their whānau and environment.
In Aotearoa New Zealand our incarceration rate is one of the highest in the western world, and more than half of those imprisoned are Māori. Change needs to happen.
The Whānau Ora approach is inspirational. The support given to whānau is life changing and empowering. While this is not a model that is embedded yet across the Government sector – this is a step in the right direction to improve the wellbeing of those in prison and their families.