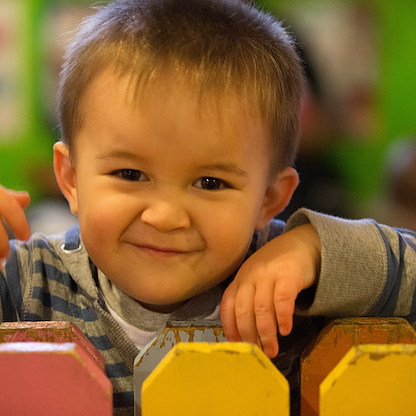 Te Puni Kōkiri works for Māori to be secure, confident and expert in their own language and culture.
Culture encompasses a wide range of things, from traditional and contemporary arts to cultural practices such as the gathering of kai moana. People's affiliations to iwi, hapū, whānau and marae are important threads in the fabric of Māori culture.
Te reo Māori remains a crucial cultural asset for Māori and is protected under the Treaty of Waitangi. Te Puni Kōkiri has a lead role in the government's efforts to support the revitalisation of the Māori language.
We support Māori to protect, sustain and grow their reo, taonga, mātauranga and tikanga. We want more people speaking Māori and for whānau, hapū and iwi to identify and pursue their cultural development priorities.
Events and Updates
Latest events and updates for this section are listed below.
Maihi Karauna sets Crown direction for language revitalisation

All New Zealanders are invited to give feedback on the Maihi Karauna - the Crown's draft strategy for Māori language revitalisation 2018 – 2023.

Hawkes Bay rangatahi gather for rangatahi suicide prevention

Nearly 150 rangatahi from schools around the Hawkes Bay region attended the third Au.E! rangatahi suicide prevention conference at Pettigrew Green Arena in Napier in June.

Historic Māori magazines get new lease of life online

New Zealanders will soon have more access to historic Māori magazines thanks to a new agreement between the National Library of New Zealand, Te Taura Whiri i te Reo Māori and Te Puni Kōkiri.

"The pages of Te Kaea, Tū Tangata and He Muka are filled with rich content that give us insight into Māori perspectives in the 1970's and 1980's. Seeing them all digitised and made available online will give those ideas and perspectives a new lease of life." says Minister for Māori Development Nanaia Mahuta. 

New funding to support Māori Wardens work with disengaged rangatahi

$1 million in Budget 2018 has been set aside for Māori Wardens to support outcomes for rangatahi Māori that will enhance their education and employment opportunities.

New interim Māori Warden Warranting process ensures consistency throughout the motu

Mā whero mā pango ka oti ai te mahi

With red and black the work will be complete