Whānau wellbeing is at the heart of this year's Budget announcements for Māori.  The Māori Wellbeing Package supports whānau aspirations to live in a healthy home, develop their whenua, have increased access to employment opportunities and to revive te reo Māori.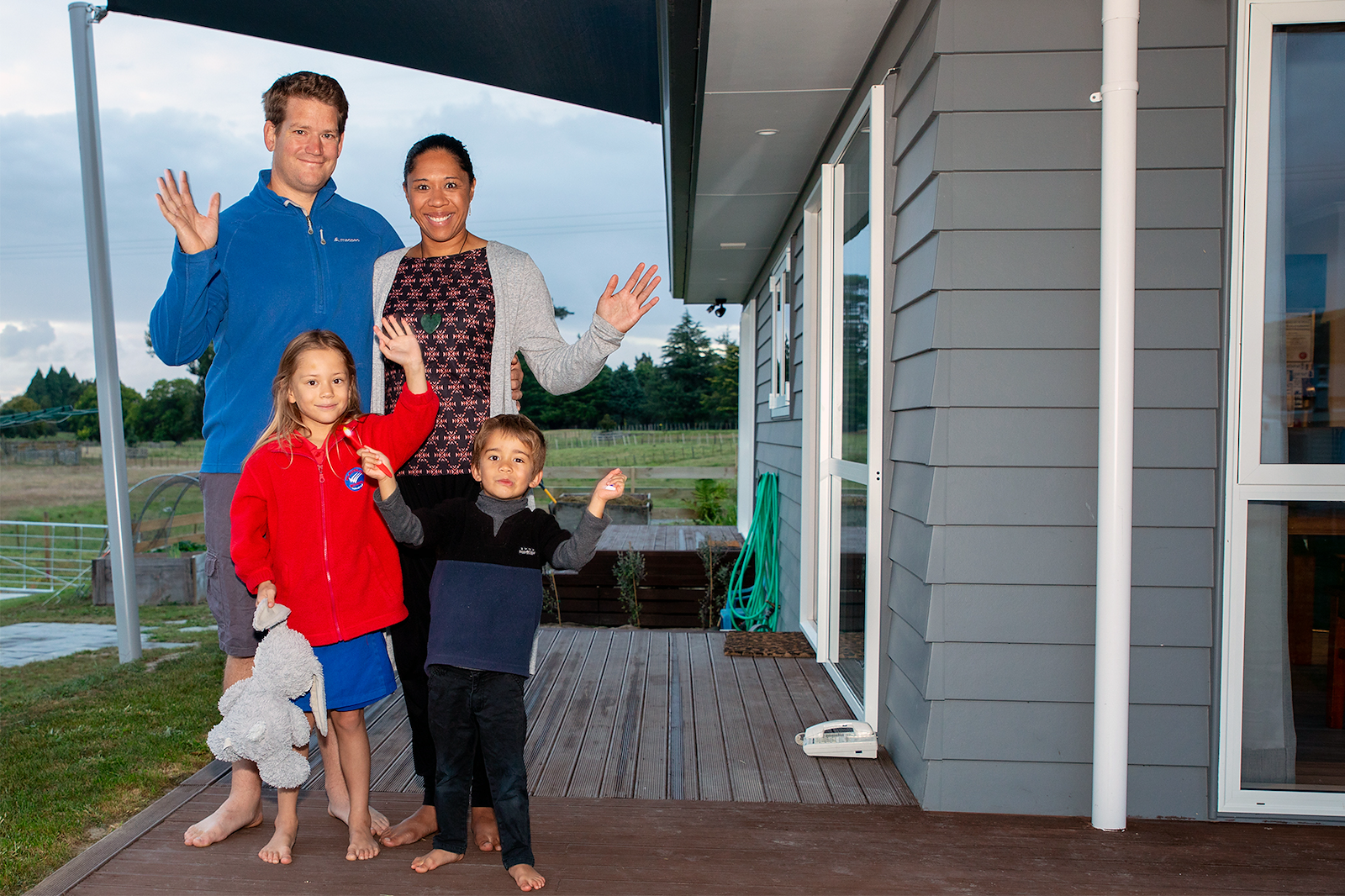 To read a summary of the Wellbeing Budget for Māori, click here.
Whānau Ora
Each of the Whānau Ora Budget initiatives aim to continue to support the mana of whānau by empowering whānau to self-determine their own needs, goals and aspirations. Whānau Ora supports whānau to achieve a broad range of outcomes including employment, income and debt management, health, education and cultural connectedness. 
Whānau Ora Commissioning Agencies along with their Navigators have consistently and successfully built trusting relationships with whānau and communities, helping them set their goals and navigate the support and services they need that are improving and changing the lives of whānau around the country.
More information
Ahuwhenua
This initiative aims to support Māori landowners, trustees and whānau to realise their aspirations, whether they be social, cultural, environmental or economic. This will be done by providing funding for new and enhanced Māori Land Court services, a whenua knowledge hub and website, regional advisory support and investment.
Te Reo Māori Revitalisation 
This funding will support the aspirations of Te Whare o Te Reo Mauriora, a partnership model developed as part of Te Ture mō Te Reo Māori 2016. This whare acknowledges that both Crown and Māori have a part to play in revitalising te reo Māori
More information
Kāinga Ora
This initiative aims to raise Māori intergenerational wellbeing by taking a whānau-led approach to addressing housing and wider community needs. This will be done by providing funding for Te Puni Kōkiri to invest in additional papakāinga (Māori collectively owned homes), housing repairs, and capability building programmes.
More information
Oranga Marae
This initiative aims to revitalise the physical and cultural infrastructure of marae, and support marae to develop their capability and capacity to support emergency management responses in their local communities. This will be done through increasing funding to the Oranga Marae programme for marae development planning and implementation, and additional support for individual marae for emergency management planning and preparedness.
More information
Cadetships
This initiative aims to partner with employers to attract, retain and develop Māori employees in growth industries and occupations. This will be done through providing funding to employers to support the employment, development, and mentoring of Māori cadets, including gaining workplace and formal industry skills and qualifications, leadership training, and opportunities to progress to senior positions.
More information