Ā mātou kaupapa
Unuhia te rito o te harakeke, kei hea te komako? Māū e ui mai, he aha te mea pai? Māku e kī atu, 'He tangata, he tangata, he tangata'
Pull up the stem of the flax, where is the bellbird? If you ask, what is the greatest thing? I will tell you, 'people, people, people'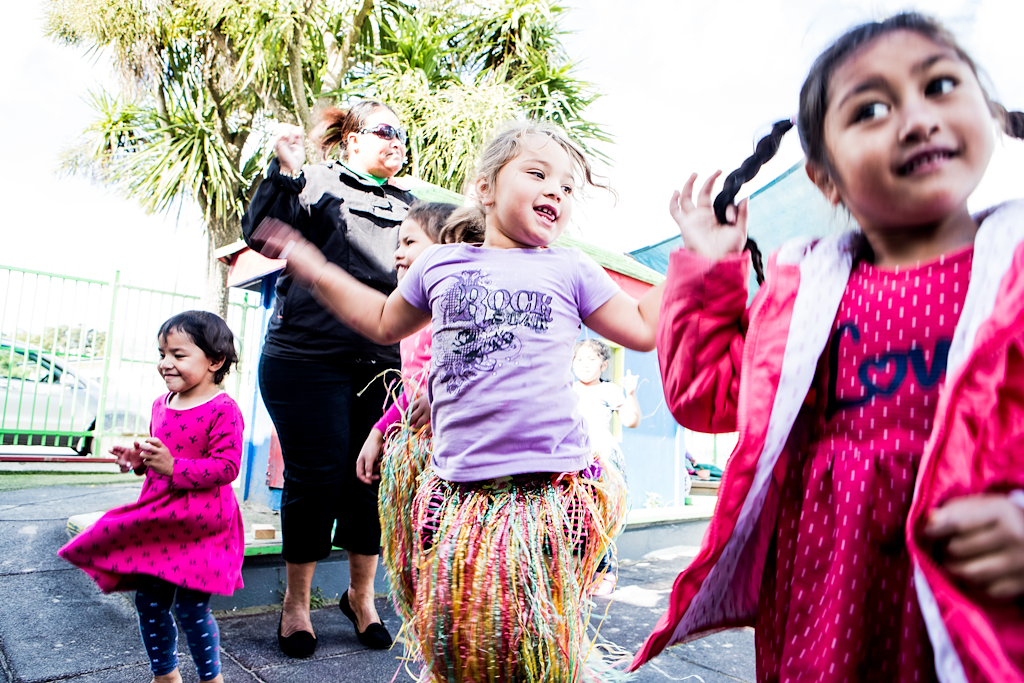 Whakapapa (Identity)
Māori language, culture and values holding a place at the centre of Māori and Aotearoa New Zealand identity.
Oranga (Wellbeing)
Māori New Zealanders being confident of enjoying both opportunities and outcomes that are equal to those of all New Zealanders.
Whairawa (Prosperity)
High performing people, assets and enterprises creating a thriving Māori economy.
Whanaungatanga (Relationships)
The Crown and iwi Māori experiencing genuine engagement and productive, enduring relationships.