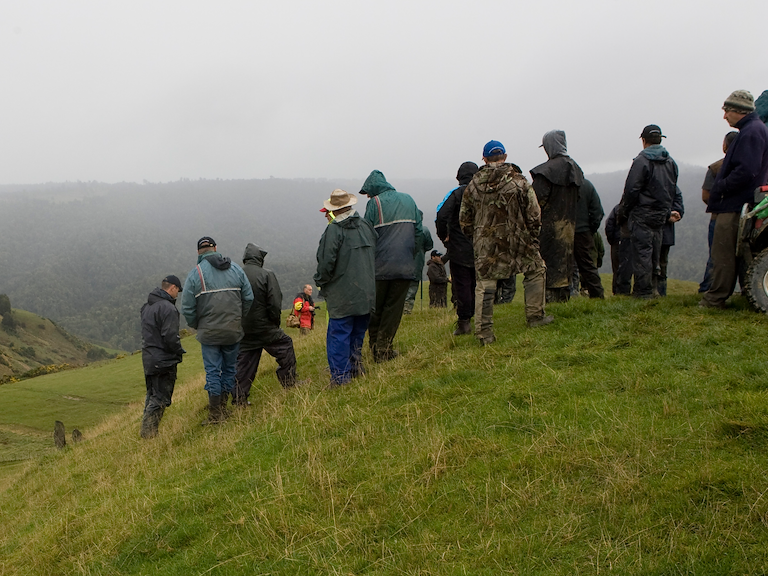 These wānanga are an opportunity for you to tell us what you think the Māori Land Service should provide and how it should deliver those services.
Description
Wānanga are being organised to hear kōrero from Māori land owners about the proposed Māori Land Service and what an effective service might look like.
Please register your interest to attend with the details listed below and check the Māori Land Service webpage http://www.tpk.govt.nz/en/whakamahia/maori-land-service for more information and updates.
This event is organised by Te Puni Kōkiri.
Venue
He Puna Mārama
185 Lower Dent Street
Whangārei
Contacts
To get in touch with the event organiser:
---
Disclaimer: Whilst best endeavours have been made to ensure the accuracy of this information it was submitted to Te Puni Kōkiri by the event organiser and they are responsible for its accuracy.