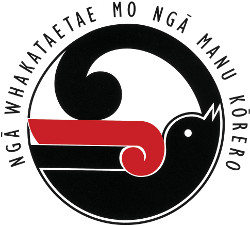 Support your regional Ngā Manu Kōrero competition.
Description
Ngā Manu Kōrero ki Whanganui me Taranaki will be held at the Whanganui War Memorial Hall. The best youth orators from the region will battle for supremacy to head to nationals.
This event is organised by New Plymouth Girls High School.
Venue
Whanganui War Memorial Hall
Watt Street
Whanganui
Whanganui
Contacts
To get in touch with the event organiser:
---
Disclaimer: Whilst best endeavours have been made to ensure the accuracy of this information it was submitted to Te Puni Kōkiri by the event organiser and they are responsible for its accuracy.