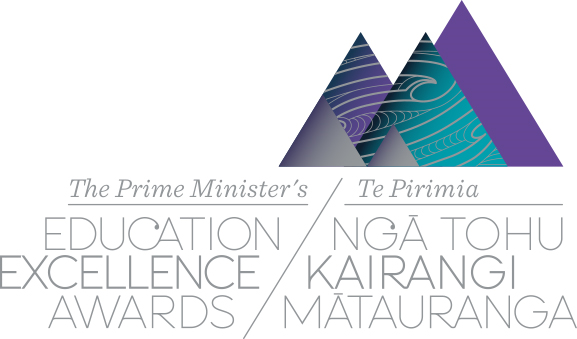 The Prime Minister's Education Excellence Awards are now open. Share the journey of your kōhanga reo, puna reo, kura in childhood education, primary and secondary school. Enter Now.
Description
E whakamihi ana, e whakanui ana Ngā Tohu Kairangi Mātauranga a te Pirimia i ngā whakatutukitanga nui i ngā kura kōhungahunga, kura tuatahi, tuarua hoki.
Kōrero mai mō te ara i whāia e tō kura, e tō ratonga kōhungahunga rānei kia whakamihia koutou mō tā koutou i tutuki ai. rapua he kōrero anō.
Kōrero mai i tā koutou kōrero kia mihia tā koutou i whakatutuki ai.
Kati ai ngā tono i te 4.00 karaka i te ahiahi, Paraire 17 Maehe 2017, kei mahue koe.
Ngā wāhanga o ngā tohu 2017
Me te roanga o ngā kōrero mō ia wāhanga me te tohu mātauranga.
This event is organised by Ministry of Education.
Contacts
To get in touch with the event organiser:
---
Disclaimer: Whilst best endeavours have been made to ensure the accuracy of this information it was submitted to Te Puni Kōkiri by the event organiser and they are responsible for its accuracy.