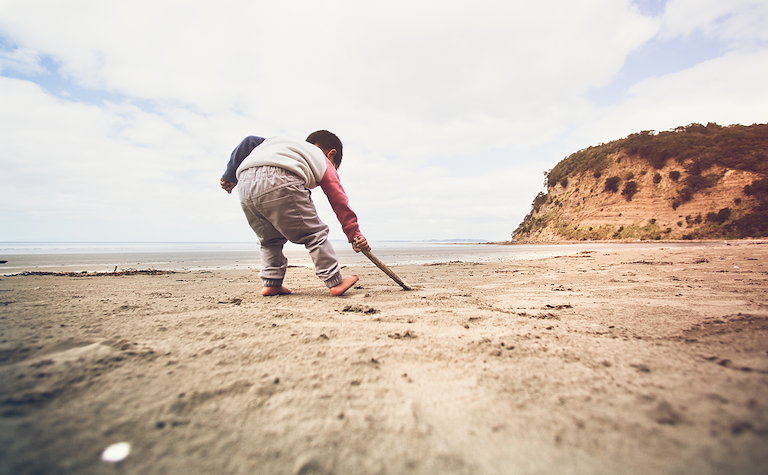 Changes proposed in the bill include:
extending the youth justice jurisdiction to cover those under 18 years old (apart from those charged with certain serious or repeat offences, who would be dealt with in the adult courts)
imposing certain duties on the chief executive about improving outcomes for Māori, and requiring regular reporting about outcomes for Māori
strengthening children and young people's participation in decisions that affect them
enabling young adults to live with their caregiver up to the age of 21, and to receive transition advice and assistance up to age 25
making family group conferences available for those who need support, but who are not in need of care and protection
improving agencies' sharing of information about children or young people.
Tell the Social Services Committee what you think
Send your submission on the bill by midnight on 3 March 2017.
Find more details about the bill here.