Mō Te Puni Kōkiri
Ko te pae tawhiti, whaia ki a tata. Ko te pae tata, whakamaua kia tina!
Guard what is before you, but keep your eyes on the horizon.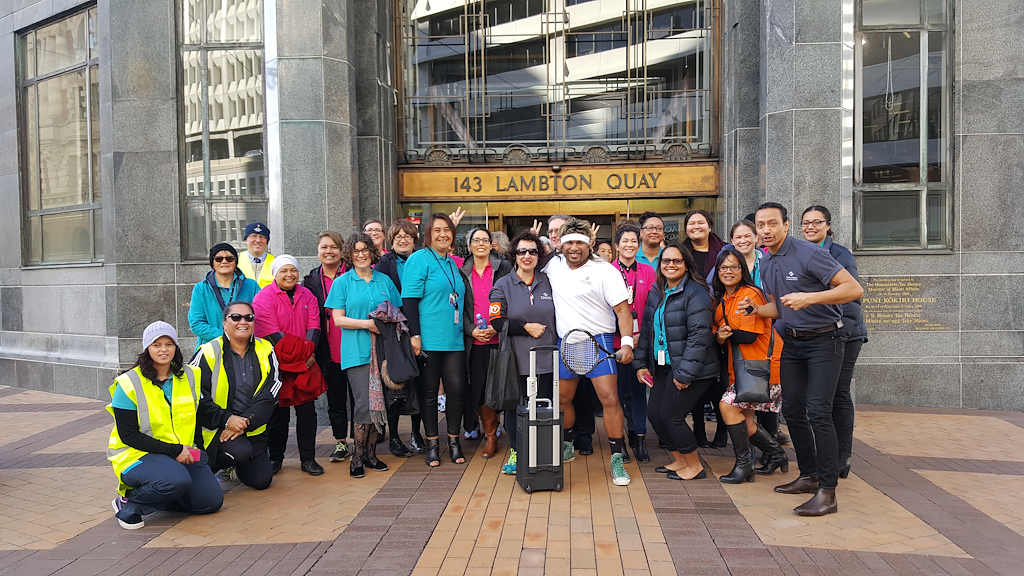 About Te Puni Kōkiri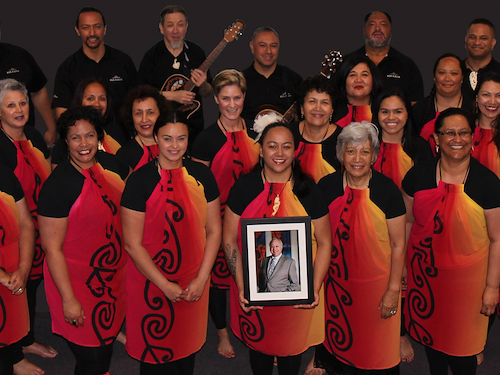 Our history, people, vision and values, and organisational structure.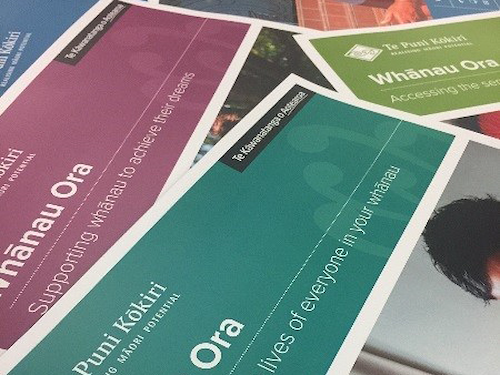 Our role and functions, priority areas, corporate documents and legislation.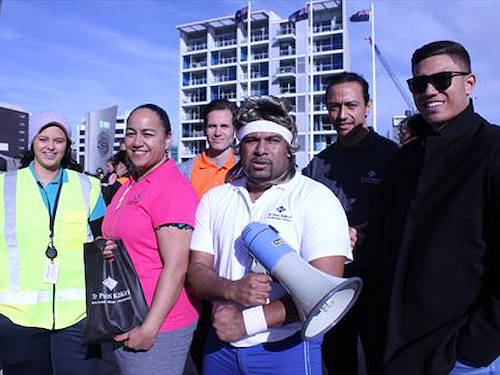 We offer careers in a wide range of areas to people with a wide range of skills who come from diverse backgrounds.
Our Stories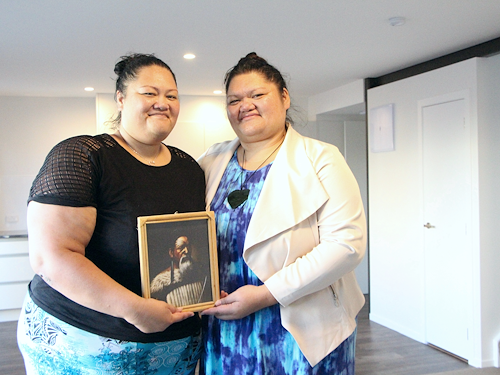 Feature stories, media statements, speeches and more.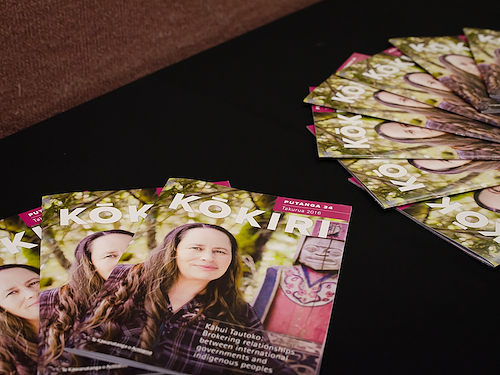 Our eMail newsletter and magazine.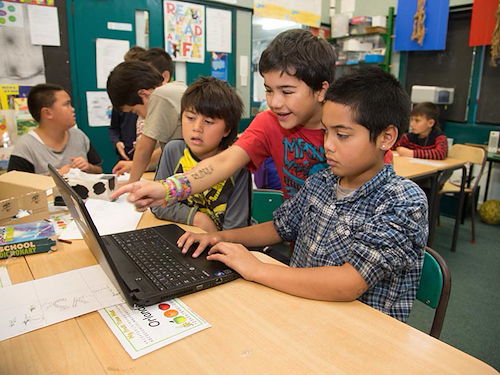 The latest stories, notices, publications, and other news from across our website.