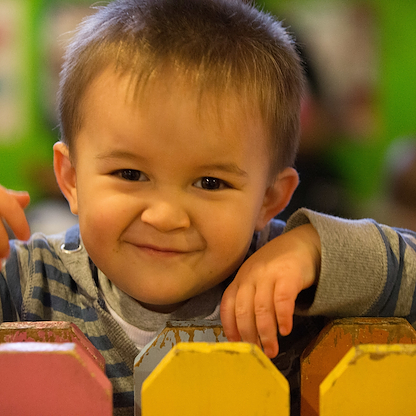 Te Puni Kōkiri works for Māori to be secure, confident and expert in their own language and culture.
Culture encompasses a wide range of things, from traditional and contemporary arts to cultural practices such as the gathering of kai moana. People's affiliations to iwi, hapū, whānau and marae are important threads in the fabric of Māori culture.
Te reo Māori remains a crucial cultural asset for Māori and is protected under the Treaty of Waitangi. Te Puni Kōkiri has a lead role in the government's efforts to support the revitalisation of the Māori language.
We support Māori to protect, sustain and grow their reo, taonga, mātauranga and tikanga. We want more people speaking Māori and for whānau, hapū and iwi to identify and pursue their cultural development priorities.
Events and Updates
Latest events and updates for this section are listed below.
$21m boost for Māori language and culture

Budget 2017 will provide an extra $21 million of operating funding over the next four years for Māori language initiatives to support the continued revitalisation of te reo and Māori culture, Māori Development Minister Te Ururoa Flavell says.

United Nations Indigenous Consultation Hui

This pānui provides an outline of the consultation process regarding the participation of indigenous peoples in the meetings of the United Nations bodies on issues affecting them.

Rewarewa D investigates options for their whenua

The Whenua Māori Fund is supporting another land initiative with Te Puni Kōkiri in Te Taitokerau having just signed an agreement with Rewarewa D. The significance of the event and the signing was not lost on either rōpū.

Whenua Māori Fund

The Whenua Māori Fund is a $12.8 million four year fund.

We are in our second year and so far more than $4.4 million has been allocated to 40 projects across the motu. In the latest funding round over 50 applications were received. 

Funded projects to date cover apiculture, forestry, energy, horticulture, agriculture, tourism, and funding feasibility studies to explore and identify development options.

Māori Land Service

To date more than 1,000 Māori land owners, including large incorporations and trusts, have taken part in consultation on the Māori Land Service.  To read more about each hui and Māori land owners' views, click here.