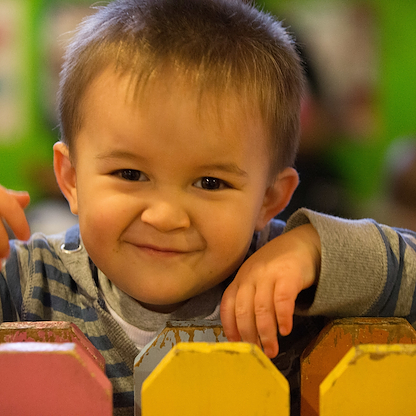 Te Puni Kōkiri works for Māori to be secure, confident and expert in their own language and culture.
Culture encompasses a wide range of things, from traditional and contemporary arts to cultural practices such as the gathering of kai moana. People's affiliations to iwi, hapū, whānau and marae are important threads in the fabric of Māori culture.
Te reo Māori remains a crucial cultural asset for Māori and is protected under the Treaty of Waitangi. Te Puni Kōkiri has a lead role in the government's efforts to support the revitalisation of the Māori language.
We support Māori to protect, sustain and grow their reo, taonga, mātauranga and tikanga. We want more people speaking Māori and for whānau, hapū and iwi to identify and pursue their cultural development priorities.
Events and Updates
Latest events and updates for this section are listed below.
Te Puni Kōkiri: Te Waipounamu Regional Profile 2017

Te Puni Kōkiri measures a range of outcomes that fall within Whakapapa (te reo Māori and connection to iwi), Oranga (whānau well-being and whānau housing), Whairawa (whenua and whanaketanga), and Whanaungatanga (Crown-Māori relationships).

This publication provides an insight into the growth and development of Māori within Te Waipounamu and within these outcomes.

Kōrero For Your Coffee

On a cold and wet morning in Manukau in Auckland, 140 people were treated to a free cup of hot coffee from Te Puni Kōkiri for ordering their drink in te reo Māori.

The value of a Whānau Ora Approach

New research from Lincoln University and Ihi Research shows how public investment in the Whānau Ora approach provides economic as well as social and cultural benefits to the country.

First Disney Film in te reo Māori

Thousands of tamariki and whānau around the country have been overjoyed to witness the first ever Disney film translated in te reo Māori, Moana.

Staff Speak Te Reo Māori All Month at Te Puni Kōkiri

Several Te Puni Kōkiri staff members have taken on the challenge to speak more te reo Māori at home and at work in the month of September as part of Mahuru Māori.