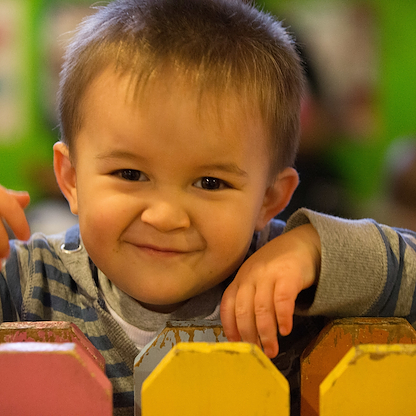 Te Puni Kōkiri works for Māori to be secure, confident and expert in their own language and culture.
Culture encompasses a wide range of things, from traditional and contemporary arts to cultural practices such as the gathering of kai moana. People's affiliations to iwi, hapū, whānau and marae are important threads in the fabric of Māori culture.
Te reo Māori remains a crucial cultural asset for Māori and is protected under the Treaty of Waitangi. Te Puni Kōkiri has a lead role in the government's efforts to support the revitalisation of the Māori language.
We support Māori to protect, sustain and grow their reo, taonga, mātauranga and tikanga. We want more people speaking Māori and for whānau, hapū and iwi to identify and pursue their cultural development priorities.
Events and Updates
Latest events and updates for this section are listed below.
Whareponga Papakāinga - The Legacy of Materoa

It has been a long journey for Whareponga whānau but it is all worth it. A new papakāinga development is paving the way to bring life back to their homeland.

Easing the pressure at Christmas

Having worked with Māori and Pacific communities in Christchurch for more than 21 years, He Waka Tapu knows that Christmas can be an extremely stressful time for whānau.

Māori Wardens, Kōhanga Reo and NZ Police solidify relationship at 35th Annual Kōhanga Reo Conference

The 35th Annual Kōhanga Reo National Conference and Expo held in November 2017 was an opportunity for Māori Wardens, NZ Police and Kōhanga Reo to show case their services to conference attendees as well as solidifying their long-standing relationship with each other.

Online forum: national arrangements on Traditional Knowledge

Date: 23 November 2017 to 01 December 2017

The secretariat of the Convention of Biological Diversity (CBD) is inviting people to participate in an online forum on national arrangements for the protection and promotion of Traditional Knowledge.

Open to the public, no booking required
Organiser: Te Puni Kōkiri

Groundbreaking research on Māori urbanisation

A leading Māori health specialist Sir Mason Durie is praising what he is calling groundbreaking research into the impacts of urbanisation on Māori.